Article Highlights:
Harry and Meghan's engagements in NYC
What they have in common with Taylor Swift
Who else the Sussexes brought on the trip with them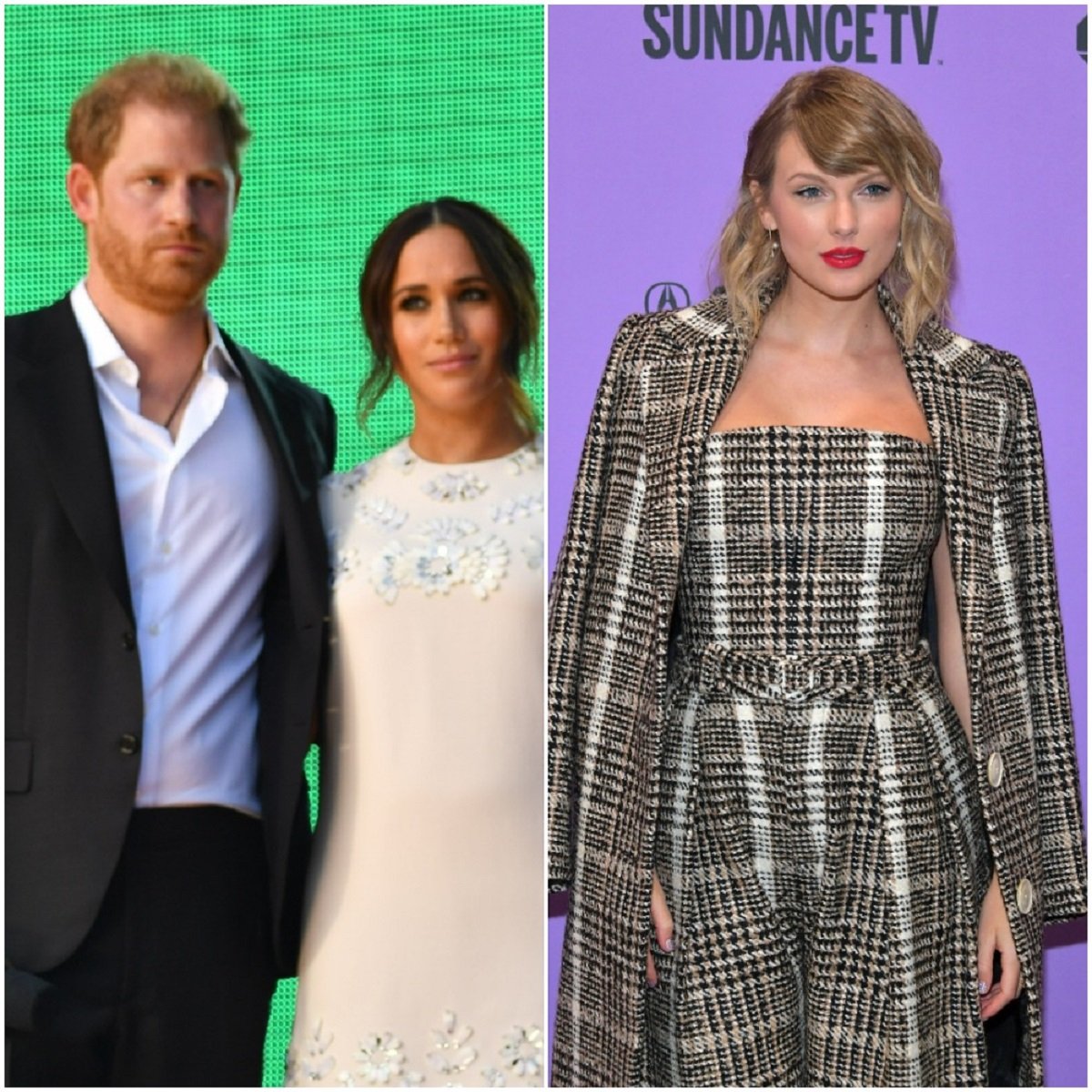 If Prince Harry and Meghan Markle's New York City trip taught us anything it's that the Sussexes are now on the same level as A-list celebrities like Taylor Swift.
The duke and duchess's late-September trip to the Big Apple made headlines for a number of reasons. And after appearing at the Global Citizen Live event, the pair have been put in the same category as a number of other A-list stars who were on hand as well. This is something Meghan and Harry are mindful of and now they have something in common with the Shake It Off singer.
Prince Harry and Meghan had several engagements in NYC
Some of the stops on the Duke and Duchess of Sussex's New York trip included visiting youth at the PS 123 Mahalia Jackson school in Harlem, and a tour of our One World Trade Center and the 9/11 Memorial with New York Mayor Bill de Blasio and New York Gov. Kathy Hochul. They also spoke at the Global Citizen Live event. 
Prince Harry and his wife took the stage and gave a speech about vaccine equality. "My wife and I believe that where you are born should not dictate your ability to survive. Especially when treatments exist to keep you safe," Harry told the crowd. Meghan then added: "Look, we know it feels like this pandemic has been going on forever. We get it, it's a lot, and some people are just over it. But if everyone's over it, it is never going to be over. There is so much we can do today that can get us closer to ending this pandemic."
What the Sussexes have in common with Taylor Swift
The Sussexes traveled with plenty of security during their trip including the man who is known for protecting A-list celebrities like Swift.
On the podcast Pod Save The Queen royal expert Russell Myers shared: "The only thing that I did read which I thought was very interesting, that Meghan and Harry were hiring the same bodyguards as Taylor Swift has used. There's a guy who's been photographed, he's a former NYPD officer known as Jimmy who looks after Taylor Swift, so we are certainly in the higher echelons of the AAA-list aren't we."
Myers added: "It's not known whether Taylor lent the guards and Jimmy to Meghan and Harry themselves or have they hired him from a company. But certainly, he and his security officers were seen at the Upper East Side hotel where Harry and Meghan were staying during their trip and coordinating the big fleet of cars that [were] rolling through the city to take them to all the different engagements."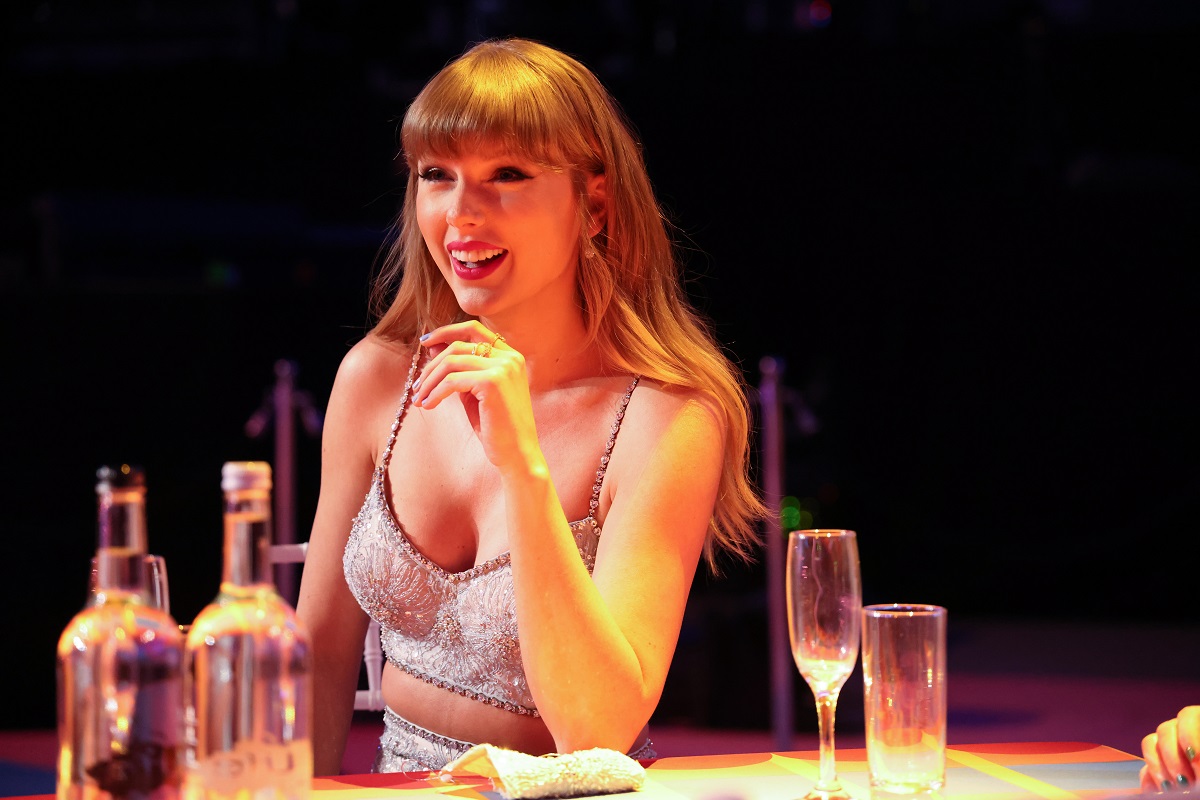 Who else was on the trip with the duke and duchess
Also spotted on the trip with Meghan and Harry were their own photographer and videographer.
It's been reported that they accompanied the Sussexes and recorded their visit for "a rumored Netflix documentary about their lives." The pair signed a $100 million deal with the streaming giant last year to produce content for the platform.
RELATED: Why Kate Middleton Attending the 'No Time To Die' Premiere Was 'Hard on Meghan Markle' According to Royal Expert
Original posted at www.cheatsheet.com