By Storyhub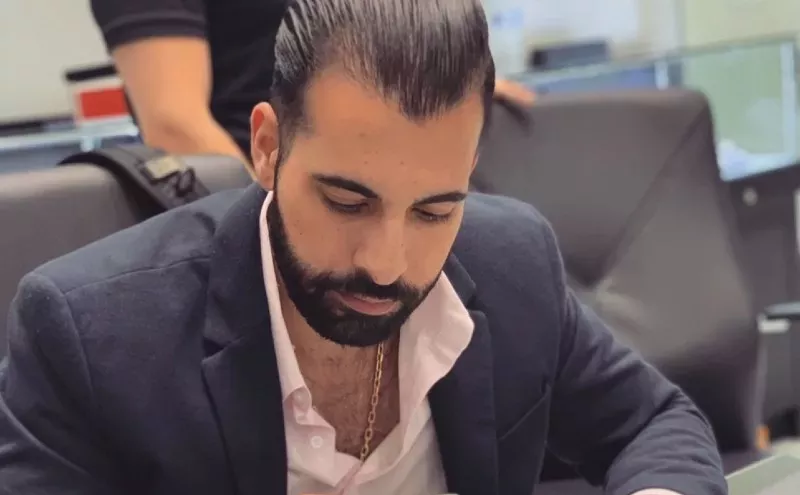 Nowadays, it's common to see celebrities donning some of the most refined, rare, and unique jewelry. Jewelry has become an essential accessory that has become an integral part of every celebrity's wardrobe. In fact, many celebrities have extensive jewelry collections that cut across the divide from custom, vintage, to trendy pieces. The typical custom jewelry donned by celebrities includes watches, necklaces, cross necklaces, nameplates, name pendants, rings, among many others.
The most common question that most music fans have is identifying where their favorite artist sources their jewelry. They seem to always have the latest, trendiest, unique pieces that no one else possesses. But one thing is for sure, celebrities are always on the lookout for finer pieces and perhaps some of the most highly skilled and talented jewelers.
NYC Luxury, a top custom jewelry store in New York, is a celebrity favorite destination. NYC Luxury is known as an industry leader for unique and stunning custom designs that make celebrities stand out from the crowd. NYC Luxury is also home to highly talented and skilled jewelers with innovative and mind-blowing ideas that keep celebrities glued to their stores.
Izzy is one of the brains behind the spectacular and splendid designs at NYC Luxury and is a renowned designer with years of experience in the field. He has spent a few years in the famous diamond district, where he learned and honed his jewelry skills. His presence at NYC Luxury makes these celebrities feel at home and at ease as they're certain they'll get jewelry that matches their expectations.
Izzy says that he has worked with numerous celebrities and personalities across different sectors. Some of the big names he has worked with include Lil Durk, Offset, Lil Tjay, Rich the Kid, Fredo Bang, Tee Grizzley, Playboi Carti, Murda Beatz, Hitmaka, Nick Cannon, and Bella Thorne. Other big names from the world of sport also include Derrick Henry, Bradley beal, Brandon Ingram, Fernando Tatis, Draymond Green, Zach Lavine, among many others.
Izzy recognizes that working with these personalities is always a one-of-a-kind experience. These celebrities know exactly what they want and constantly look for someone who can replicate their ideas. This makes him push his creative limits and go the extra mile to meet their demands. In addition, Izzy's ability to take note of every detail each client needs has always worked to his advantage. As a designer, this is essential and makes the clients feel appreciated.
Furthermore, to Izzy, working with celebrities is always fun and fulfilling. The experience leads to the creation of a friendship bond that stretches beyond the business environment. This has also helped NYC Luxury gain customer loyalty and trust. The client always has faith in NYC Luxury to deliver their pieces on time and in the quality they desire.
The NYC Luxury brand is also widely known for its excellent customer service. The work environment around NYC Luxury is welcoming, making clients feel more relaxed and at home.
An industry leader, NYC Luxury, is working round the clock to develop more stunning products for their clients. This includes creating timeless and trendy custom pieces that will keep celebrities at their door.
Original posted at www.westword.com