18 years after opening Malibu Seaside Chef, Gina Clarke has staked a legendary reputation for her spectacular cooking and events. We sit down with the beloved local to hear more about what's next.
Written by Holly Bieler | Photographed by Jennifer Olson, John Troxell and Shannon McMillen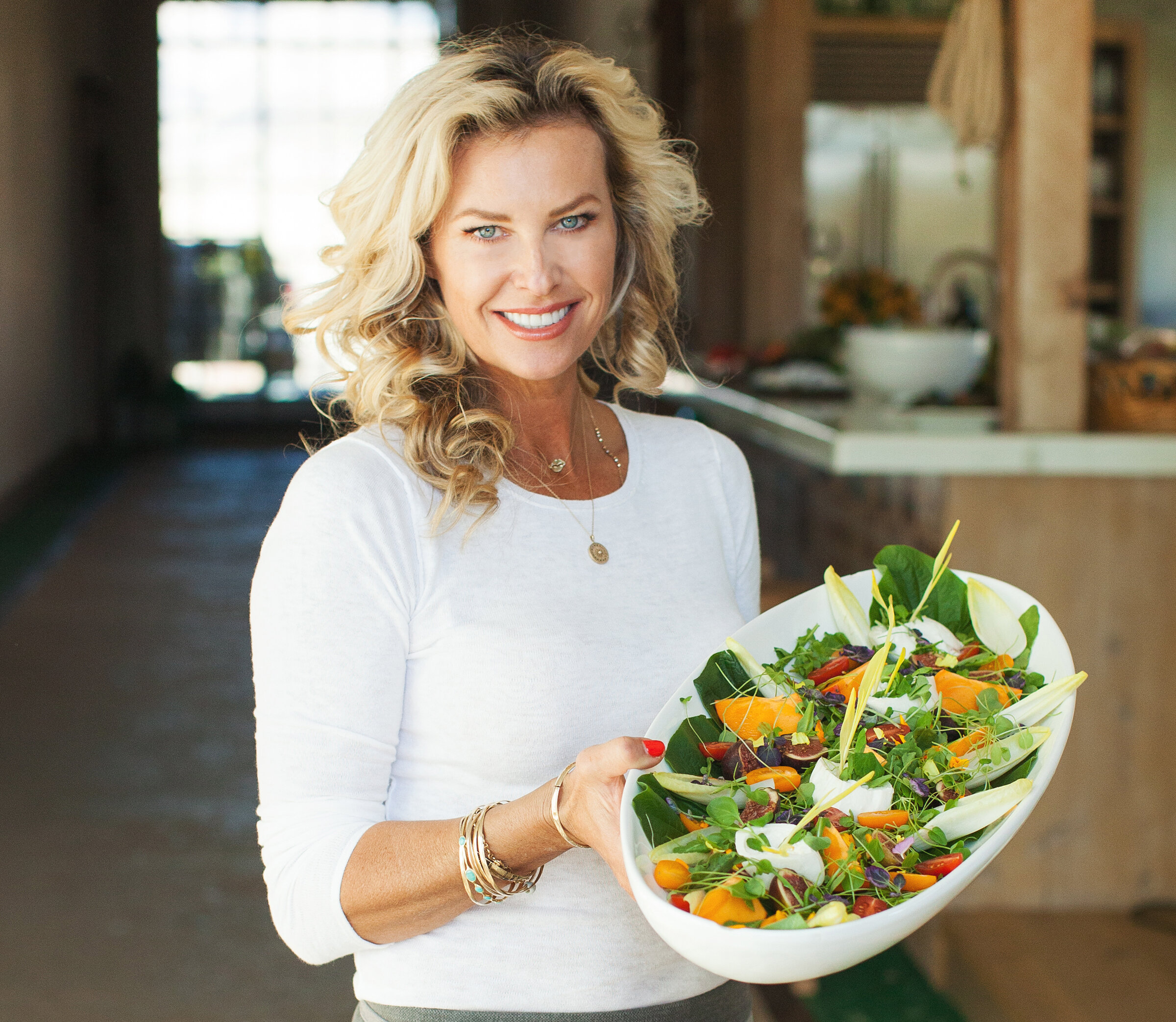 In the 18 years since Gina Clarke opened Malibu Seaside Chef, no lack of extraordinary things have happened. Then only a few years out of culinary school, Clarke's mastery of different flavor profiles and cuisines quickly catapulted her into becoming one of the top caterers in Los Angeles, and the go-to caterer in Malibu, relied upon by some of the biggest celebrities in the world, such as Justin Bieber, Josh Brolin, U2, Brian Grazer and Anthony Kiedis, to major corporations like Neutrogena, Youtube and Adidas. Fast forward to 2021, and Clarke has no plans for slowing down. Indeed for this longtime Malibu local, life is busier than ever. After the covid hiatus, her phone has not stopped ringing, her next few months now jam-packed with every- thing from celebrity birthdays to extravagant parties with massive farm-to-table menus, to intimate vegan dinner parties served from some of Malibu's most jaw- dropping homes. It's a hectic time for Clarke, and yet she wouldn't have it any other way. Even after all these years, she's still as in love with her work, and bringing magic into her customers' homes, as she was all those years ago when she started Malibu Seaside Chef out of her little bungalow on the water.
"What makes me the happiest is when I know that I put all my love and effort into my food, and that people felt that," she says.
This passion has established Clarke's reputation not just as one of the most delicious chefs in the city, but as one of the most adaptable. With the help of her talented Assistant Chef Brian Algee, whom Clarke calls her "secret weapon", there is no cuisine or dietary restriction which Malibu Seaside Chef cannot cater, from intimate Halal sit-down dinners to large Greek Kosher buffets. For each event, Clarke meticulously plans, conducting extensive research and taste testing to ensure her menu is perfect.
Next comes one of Clarke's favorite parts of the whole event— sourcing the most spectacular local produce she can find. Come Sunday morning, you can invariably find Clarke at the Malibu Farmers Market, where she has bought many of her ingredients for years.
"I'm at the Malibu Farmers Market religiously every Sunday at 9 a.m.," she says. "I have personal relationships with so many different vendors. Every single per- son there knows my name."
But Clarke's success is about more than her legendary, ingredient-forward food. Indeed one thing that has long set Clarke apart from other caterers in this city is her exquisite attention to detail and the comprehensiveness of her events. Clarke might be a born chef, but she's also a born host, and no one knows how to throw a party like her. When working on an event, she handles everything, from impeccably-designed tablescapes to match any theme, to beautiful local flowers, custom playlists and lighting, and specialty cock- tails (her raspberry mojito is a local favorite). "Every last detail is taken care of so [the host] can rest and enjoy themselves and have a great time," she said.
Food and entertaining has played a significant role in Clarke's life from the time she was a child. Growing up in San Luis Obispo on California's gold coast, Clarke took advantage of the bounty of her natural surroundings, watching cooking shows for hours on TV then trying out recipes in her kitchen utilizing fresh local ingredients.
At 15 years old, Clarke put this passion on hold when she embarked on what would become an illustrious modeling career. After being scouted in her home- town, Clarke moved to Germany to begin modeling, quickly landing prestigious print and runway work all across Europe. Eventually she moved to Paris, rooming with other models in a tiny apartment in the city's left bank. It was there, on a charming cobblestone street not far from her flat, that Clarke found herself falling in love with food all over again.
"I remember living in the 7th arrondissement in Paris, and there was this amazing market at the end of our street with hens, chickens, rabbits, all this fresh produce," she said. "I'd always loved food, but this enticed me in a new way."
She began experimenting with local Parisian ingredients, her passion for food and communing with other cultures through local ingredients inspired all over again.
Another major milestone occurred when Clarke was 18 years old. Arriving back to the U.S. after three years, Clarke was searching for a home base that was still near her modeling work in Los Angeles, when a friend suggested she check out Malibu. This was in the city's less trendy days, when the Dume Room was the lo- cal watering hole, and way before Nobu. But Clarke immediately fell in love with the town— with the intoxicating salt air, its spectacular natural beauty and, most of all, the warmth and support of its residents.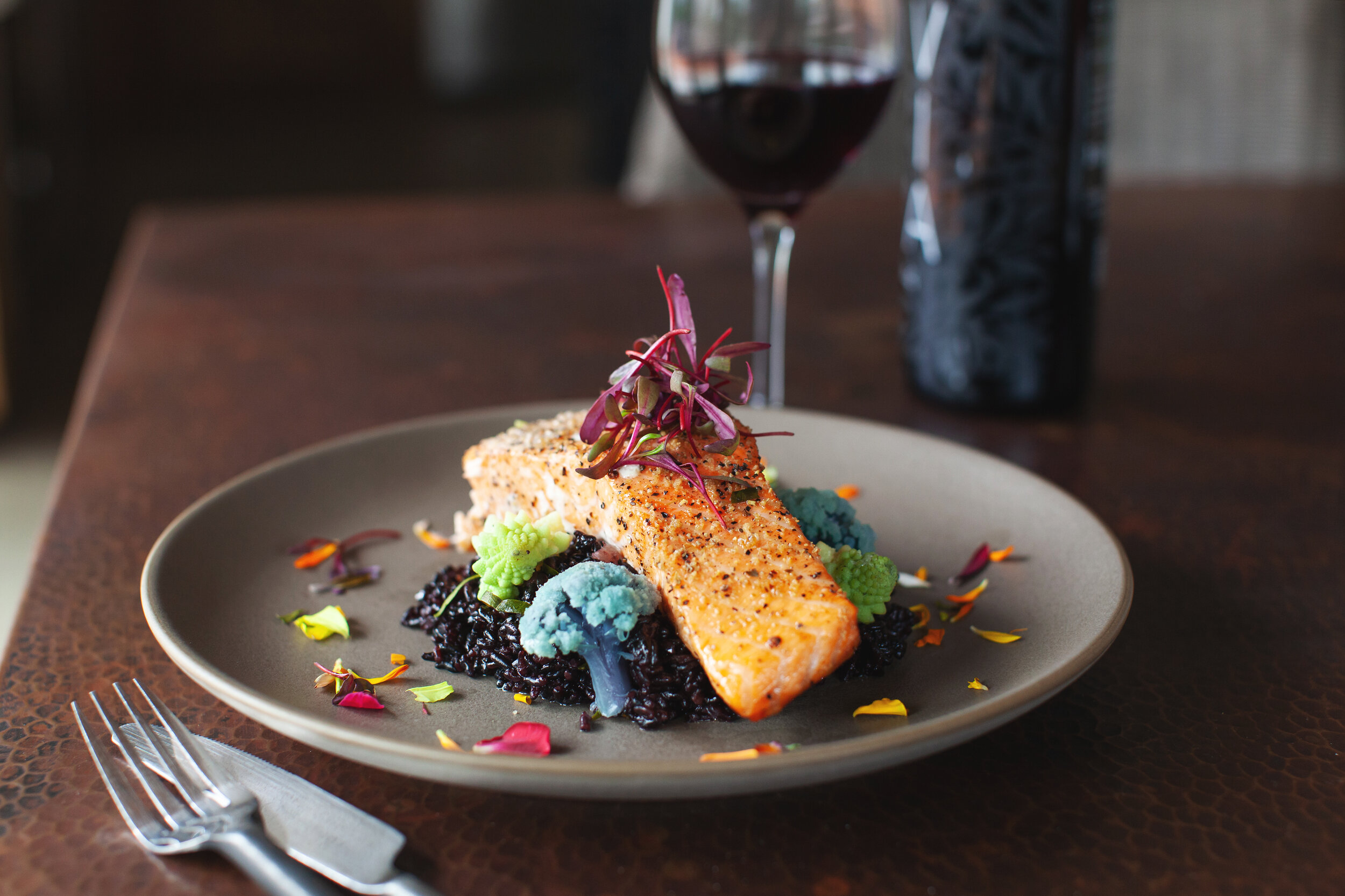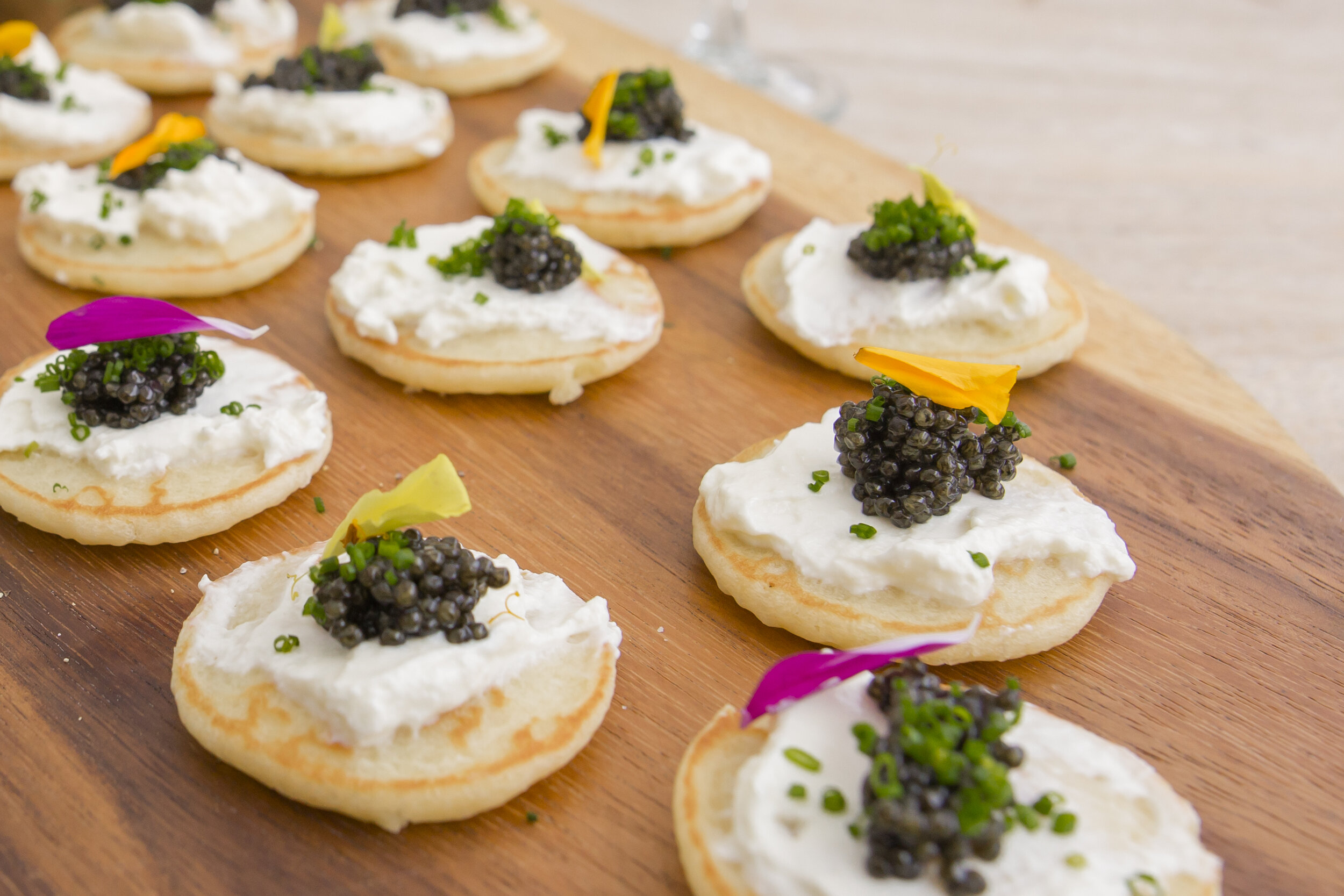 "I just loved Malibu instantaneously," Clarke said. "I'm a nature person and Malibu had the ocean and the mountains. It reminded me of home in San Luis Obispo."
Clarke settled into a small bungalow right on the ocean near Big Rock, a home base that kept her centered and happy for the next 15 years as she continued with her modeling career. However as she neared her thirties, she began traveling less and spending more time in Malibu, thinking over her next move.
"It's not like you can be a model forever," Clarke says. "I was modeling into my mid-thirties, but there's a point where I realized I needed to think of another career. So I thought to myself: what can I do that I'm going to be really good at? And I realized, 'Oh my God, I really love to cook.'"
Within a few months, Clarke had enrolled in cooking school at Epicurean Los Angeles, and soon thereafter moved to Viareggio, Italy, to study under legendary chef Giuliano Bugialli, author of one of the most significant cookbooks of all time, "The Fine Art of Italian Cooking".
Soon after moving back to Malibu, Clarke landed a prestigious job at Malibu finest restaurant at the time, the Malibu Colony Plaza's Granita, learning the in's and out's of fine cuisine under none other than Wolfgang Puck.
However, Clarke knew almost immediately she wanted to start her own business, something which would truly showcase the breadth of her talents. And after only a few years in Malibu, she had already made wonderful friends throughout the city, who had become obsessed with her delicious cooking and ability to put together truly spectacular, special events. In 2003, Clarke officially opened Malibu Seaside Chef, and within just a few months was one of the most sought-after chefs in the area.
In the years since, Clarke has taken on something of a legendary status on the city's culinary scene, staking a lauded reputation across Los Angeles, and especially among her beloved Malibu clients, for her artistry as a chef and events coordinator that is truly unparalleled.
It's hard work being this perfect, and putting together events for some of the most high-profile and demanding people in the world. But there's nothing, Clarke says, she would rather be doing. Catering and putting together events is truly her soul-fulfilling passion.
"I get such satisfaction from being able to create something enjoyable for others," she said. "From shopping for the ingredients to picking out the right tableware, candles and flowers, to working with the client to create the most memorable din- ing experience possible. It's more than just the food itself. It has to taste amazing, look amazing, and the experience has to be memorable."
This passion for creating world-class events extends way beyond her incredible food; no detail is too small, from choosing the right cutlery, music and lighting for an event to ensuring she has the best staff in place for all events. Indeed Clarke has worked for years with her incredible sup- port staff, a team of professional waiters and bartenders who are among the best in the industry.
"People are trusting us with their multi-million dollar properties, and we always take care of them like they're our own homes," she says. "By the time we leave, everything is spotless, like you never even had a party."
But don't be fooled. As seamless and beautiful as Clarke's events always turn out, behind the scenes her work is an exacting, painstaking and sometimes hectic process, with no small number of daily hurdles. This, coupled with her legendary reputation, led local production company WestWorld Productions to reach out last year about a reality show. Clarke recently wrapped up shooting the pilot at Malibu's One Gun Ranch.
"[The show] is a real, deep look into a day-in-the-life of a celebrity private chef," she says. "It's dramatic all the time. Sometimes I show up to these Airbnbs and they don't even have a fork. People will see it's not as easy as it looks."
As harried as things can get behind the scenes, however, Clarke wouldn't trade her work for any- thing. After all these years, there's still nothing quite as exciting for Clarke than creating an unforgettable experience and memories for her clients that will last a lifetime. "Seeing my clients truly happy," Clarke says. "There's no better feeling than that." MM
Original posted at www.malibumag.com