In the April 2011 print edition of Vogue, Rihanna spoke about the betrayal.
"My dad went to the press and just told them a bunch of lies. Because he hadn't talked to me after … that whole thing. He never called to find out how I was doing, if I was alive, nothing. He just never called. He went straight to the press and got a check."
She said she didn't expect her father to ever do that.
"Like, what do I even mean to him? It's really strange. That's the only word I can think of to describe it, because you grow up with your father, you know him, you are a part of him, for goodness sakes!
"And then he does something so bizarre that I can't begin to wrap my mind around it. You hear the horror stories about people going behind people's backs and doing strange things, but you always think, 'Not my family. My father would never do that to me.'"
In 2019, Rihanna filed a lawsuit against her father in a dispute over the use of the Fenty name.
Fenty is the name she uses for her non-musical ventures, such as her cosmetics and lingerie lines.
Robert Fenty also used the name in his company Fenty Entertainment, which Rihanna argued in the lawsuit had misled the public and damaged her brand.
The lawsuit stated her dad and another man "have egregiously and fraudulently misrepresented to third parties and the public that their company… is affiliated with Rihanna, and has the authority to act on her behalf," and argued Fenty Entertainment attempted to book a 15-date Rihanna tour in South America, plus concerts in Los Angeles and Las Vegas, without her permission.
Justin Bieber.
Justin Bieber's mum Pattie Mallette was his primary caregiver growing up. At the beginning of his career, she often appeared in interviews as a proud, softly spoken parent.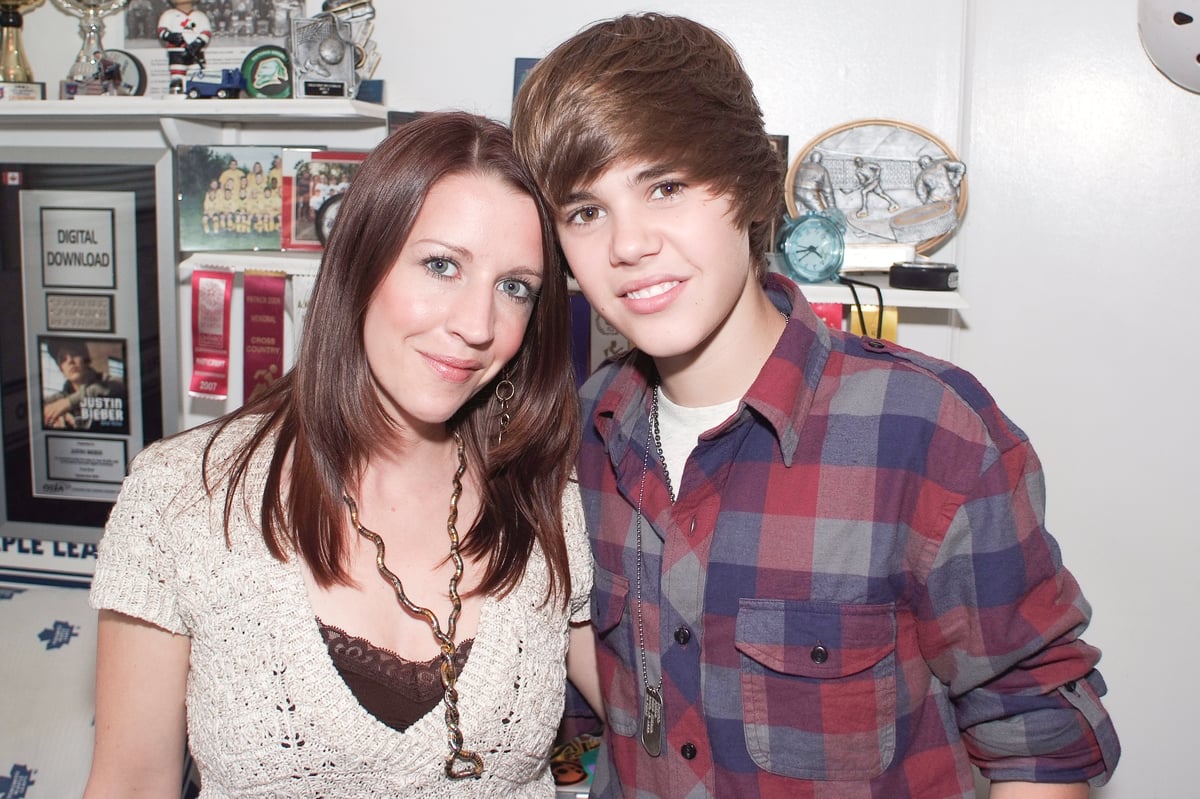 Image: Getty.
Original posted at www.mamamia.com.au