1.
Let's begin with a classic movie star who really surprised me: Shirley Temple.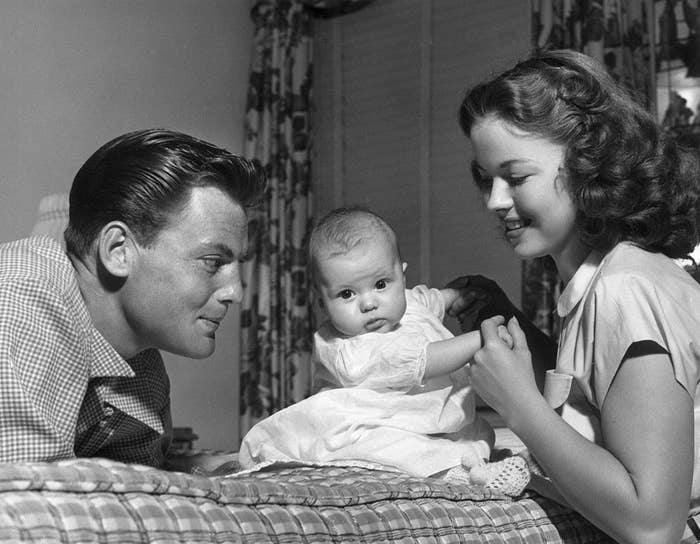 2.
Actor and comedian Whoopi Goldberg had her daughter Alexandrea (who goes by Alex) when she was 18.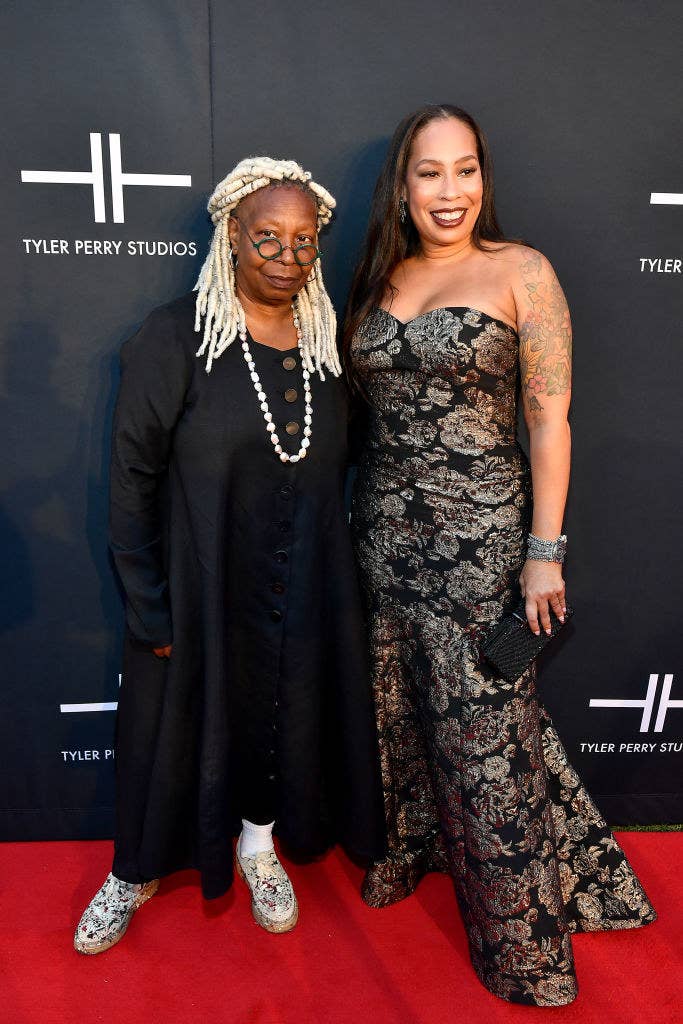 3.
Actor Candace Cameron Bure gave birth to her first daughter three years after the last season of Full House.
4.
And while we are talking about popular '90s celebs, musician Taylor Hanson had his first kid before he was 20!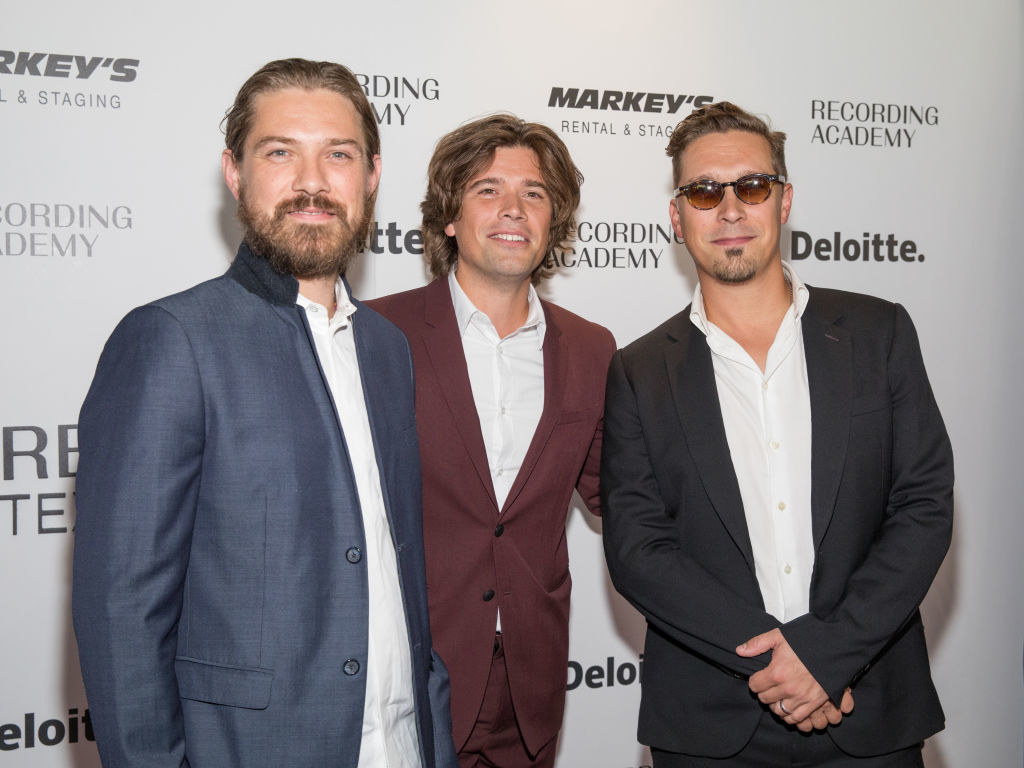 5.
Actor Sofia Vergara also became a parent at age 19.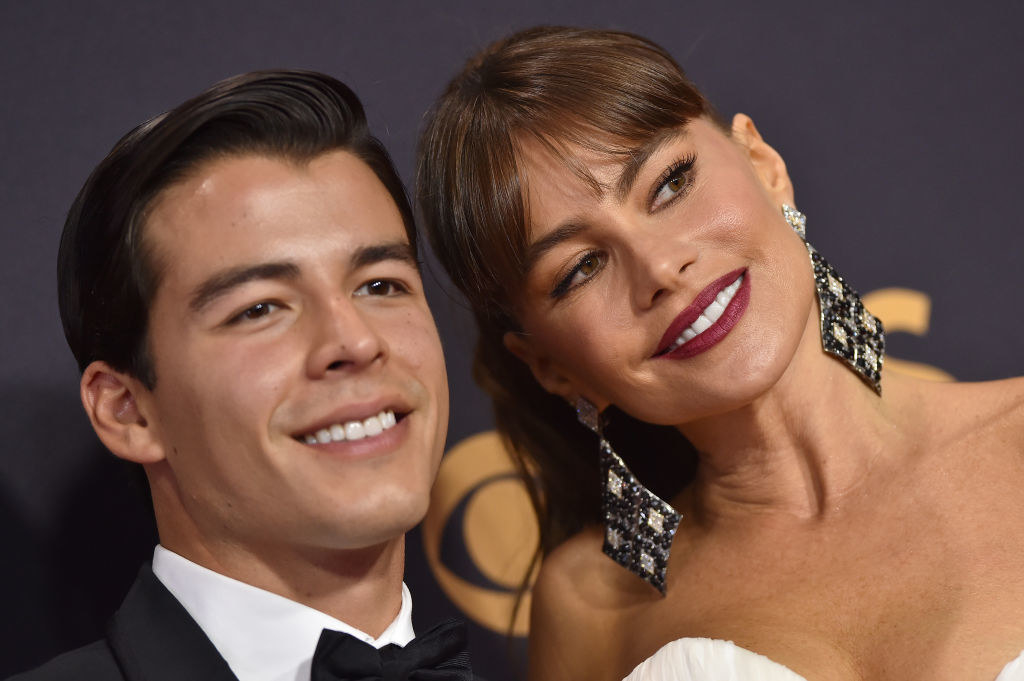 6.
Rapper and musician T.I.'s son, Messiah, is now 21 years old — two years older than T.I. was when he was born.
7.
At 16 years old, country singer-songwriter Loretta Lynn had her first child, Betty Sue.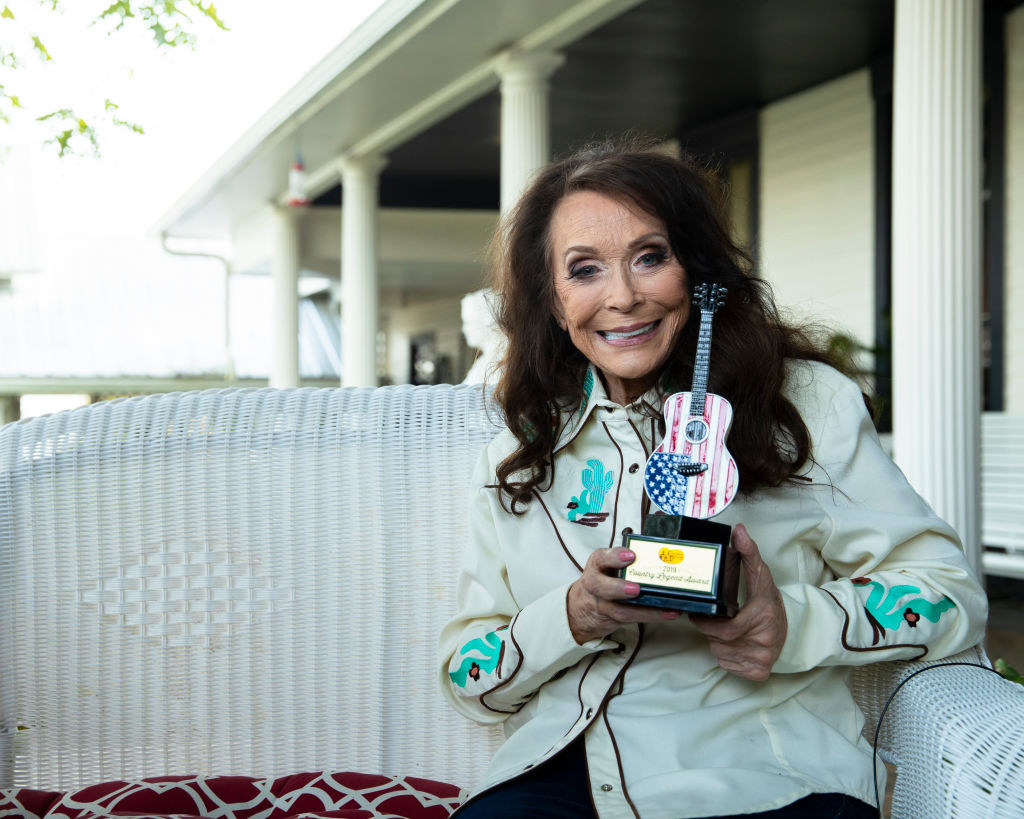 8.
Actor and singer Suzanne Somers gave birth to her son, Bruce Jr., when she was 19 years old.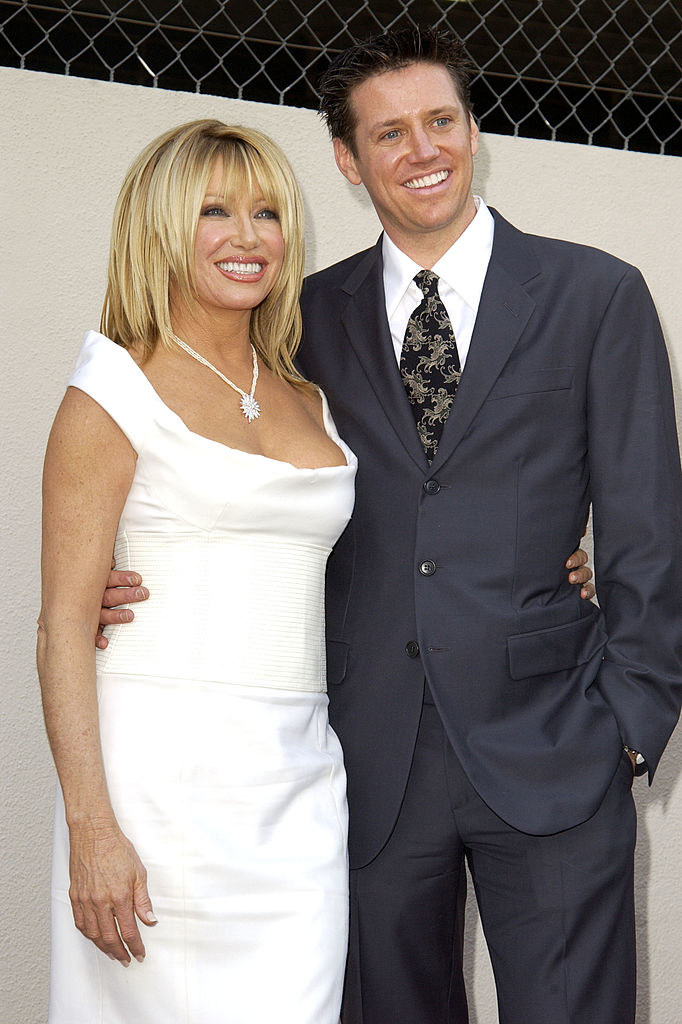 9.
At 22 years old, singer and actor Brandy gave birth to her daughter, Sy'rai — who is now 19 years old!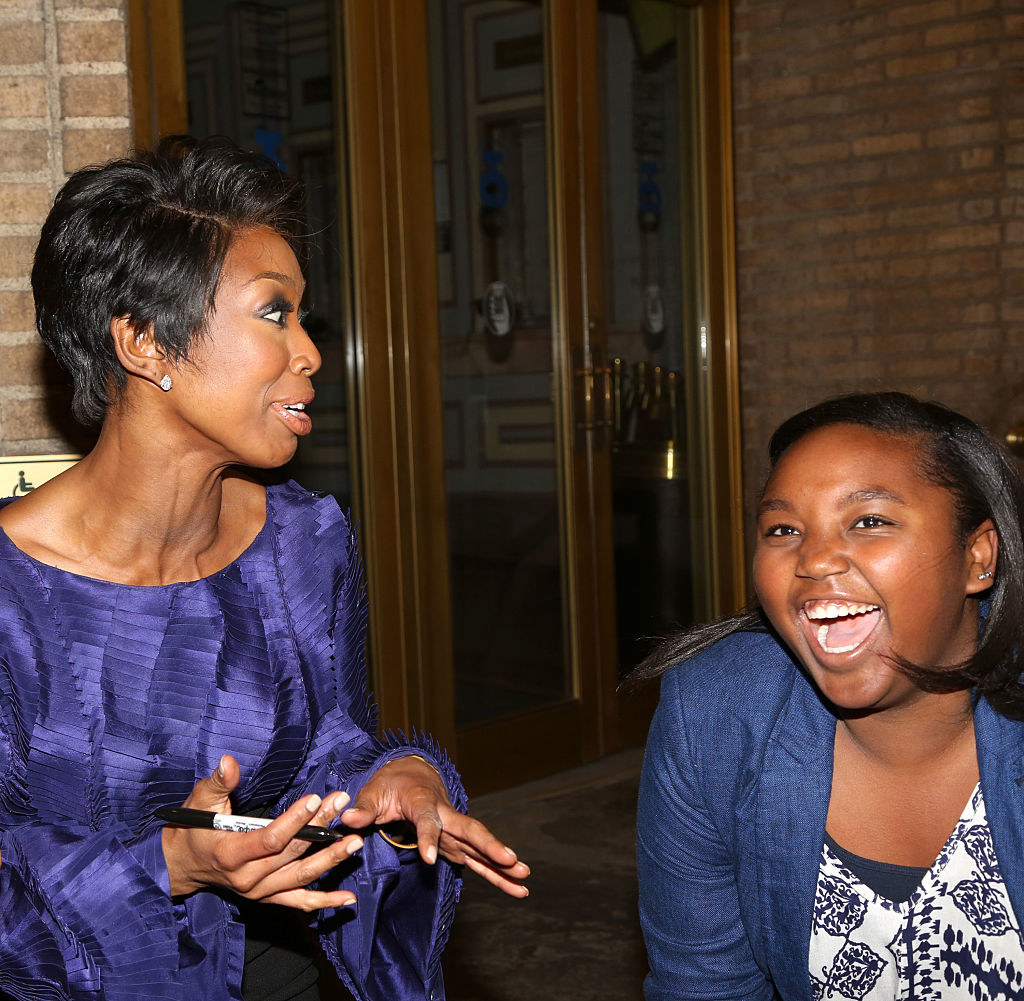 10.
American Idol winner Fantasia Barrino became pregnant with her daughter, Zion, when she was 16 years old.
11.
And rapper Lil Wayne was also 16 years old when he became a parent.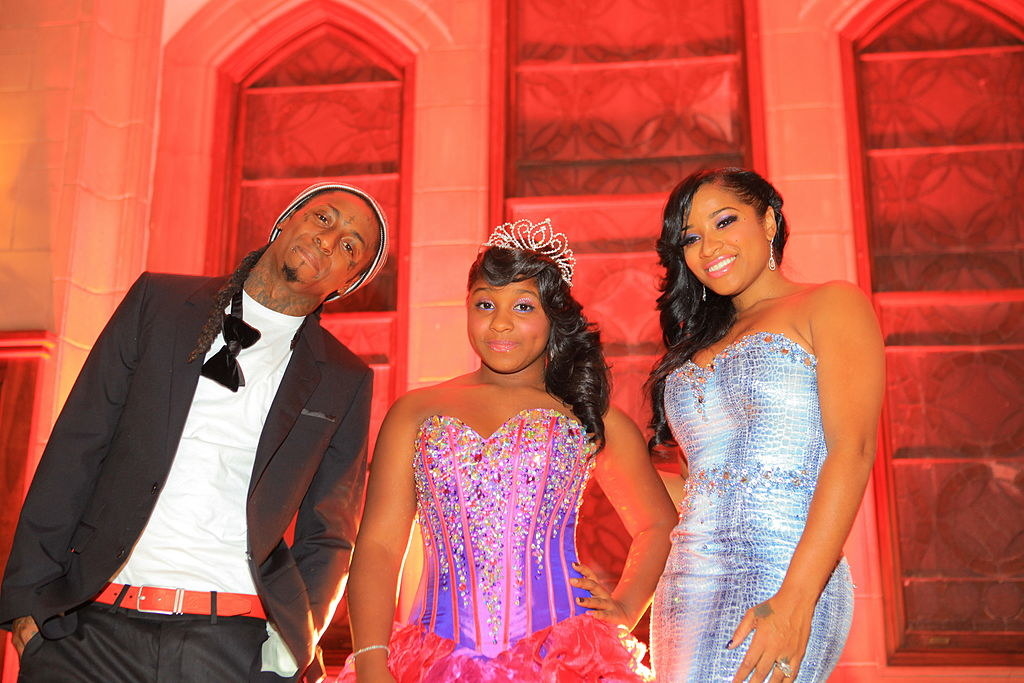 12.
Actor Reese Witherspoon birthed her clone when she was 23 years old.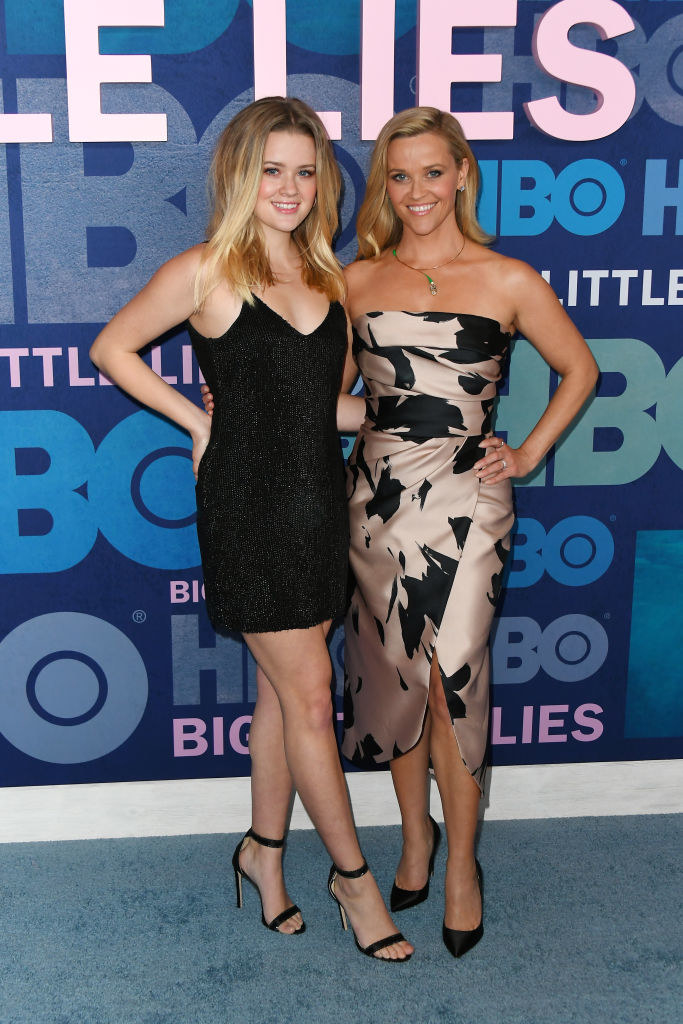 13.
Professional basketball player LeBron James was 19 years old when his 18-year-old high school sweetheart — who he is now married to — gave birth to their son, LeBron (who goes by Bronny).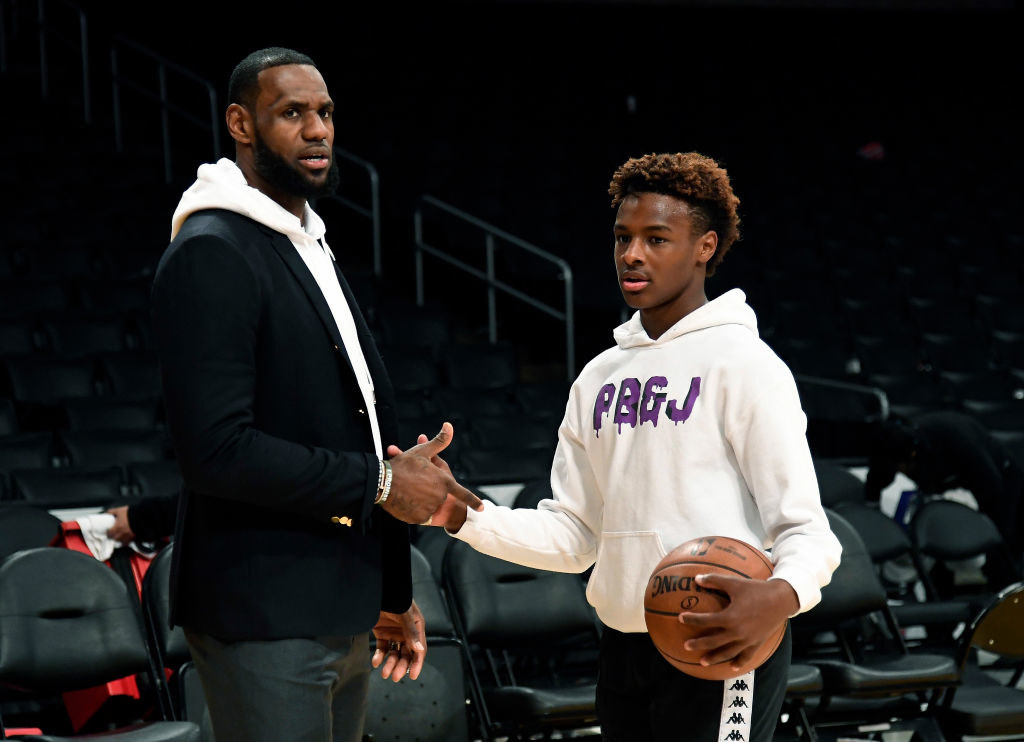 14.
As many of you know, singer Britney Spears had her two sons practically back-to-back in her early 20s.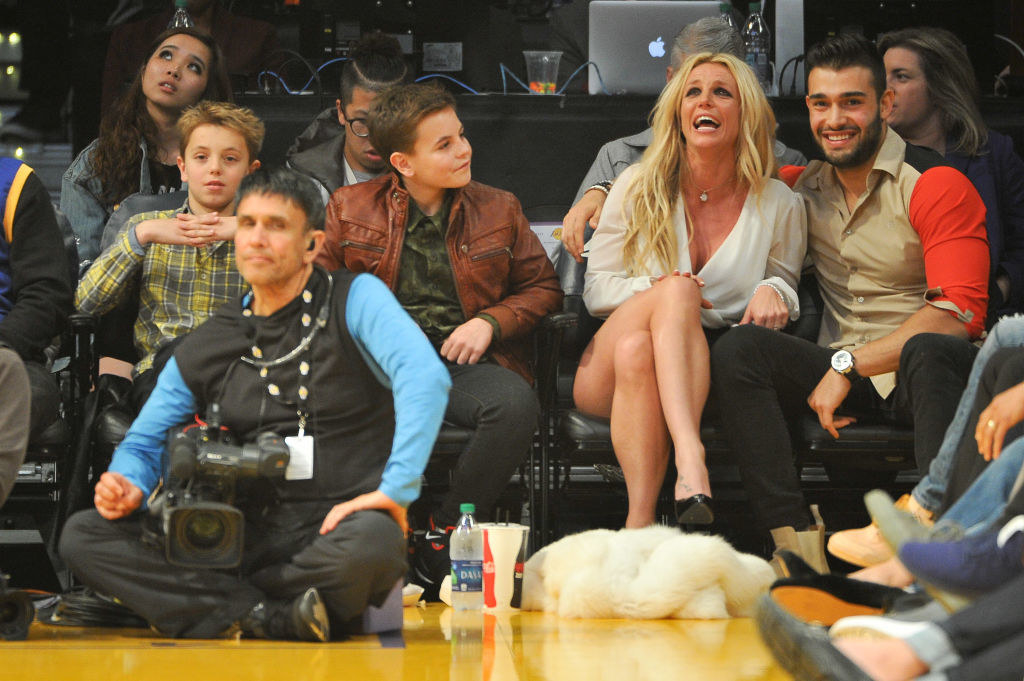 15.
Singer Solange Knowles was 18 years old when she had her son, Daniel.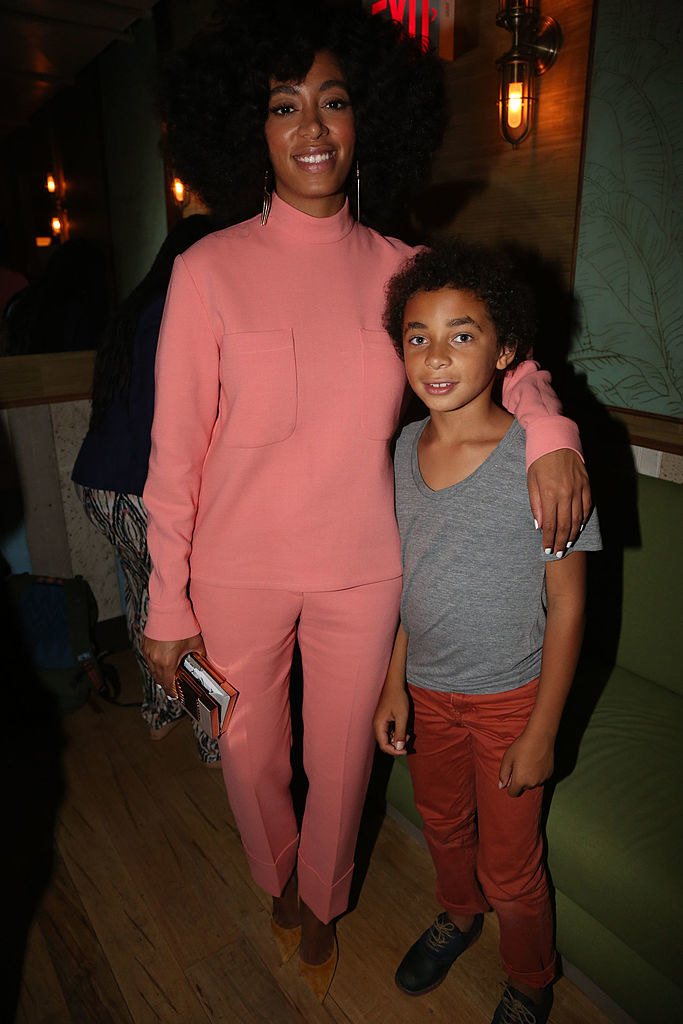 16.
Actor Keisha Castle-Hughes became a mom when she was 17 years old.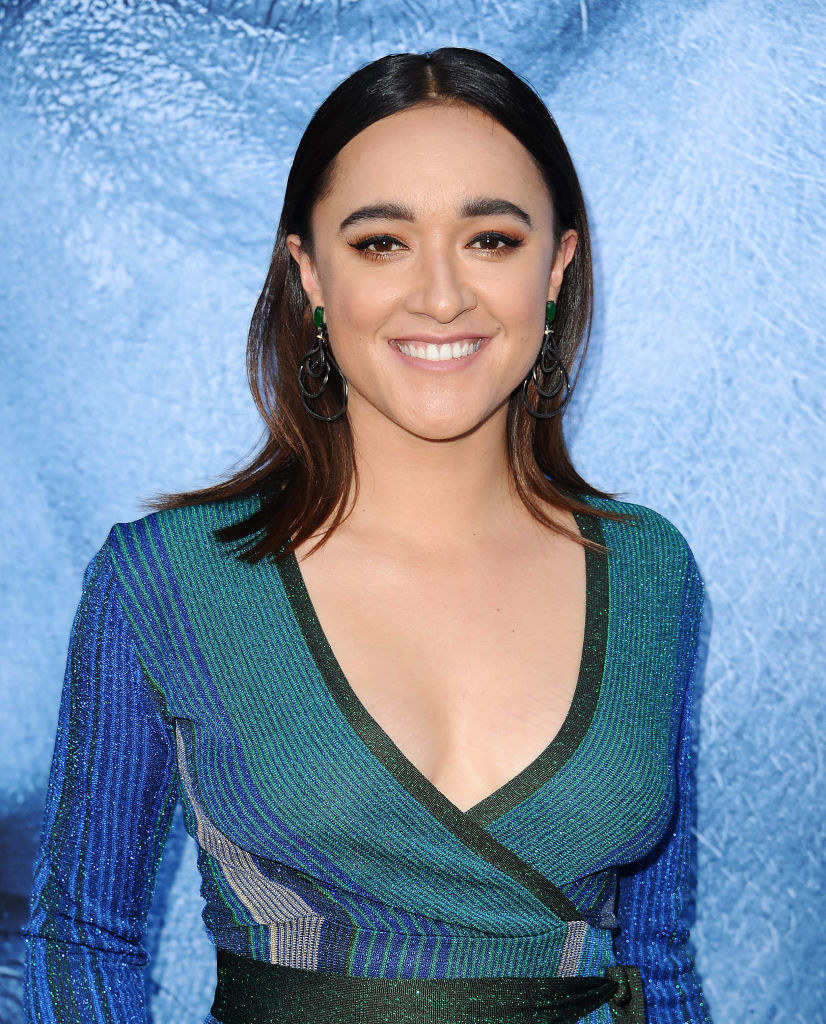 17.
Model Niki Taylor became a mom of two kiddos — twin boys Hunter and Jake — before she turned 20.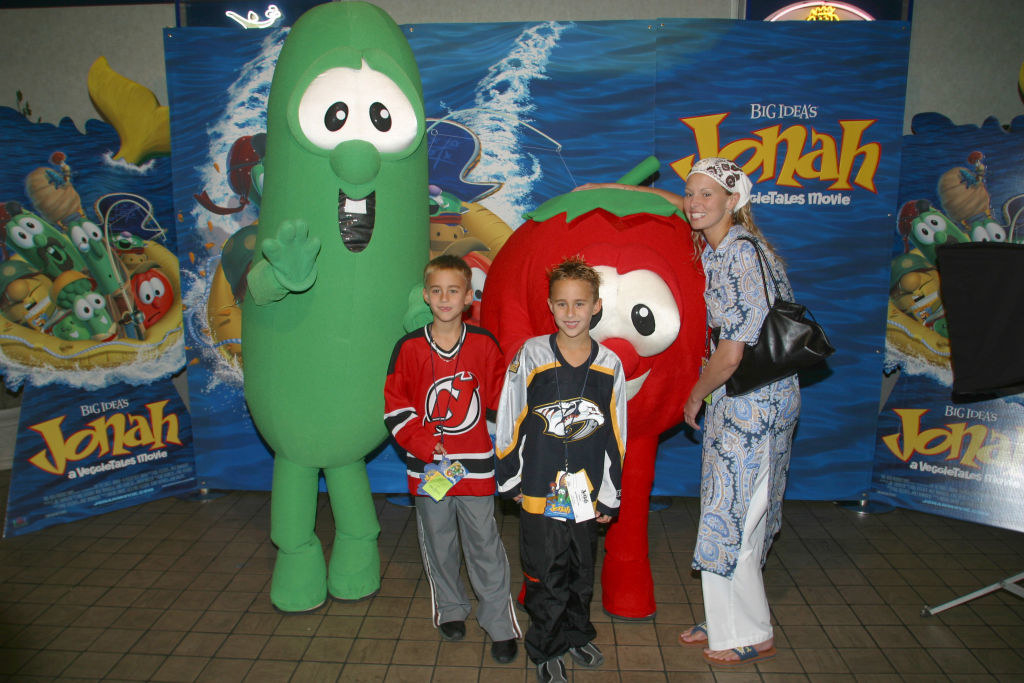 18.
Singer Ashlee Simpson was 23 years old when she had her son, Bronx.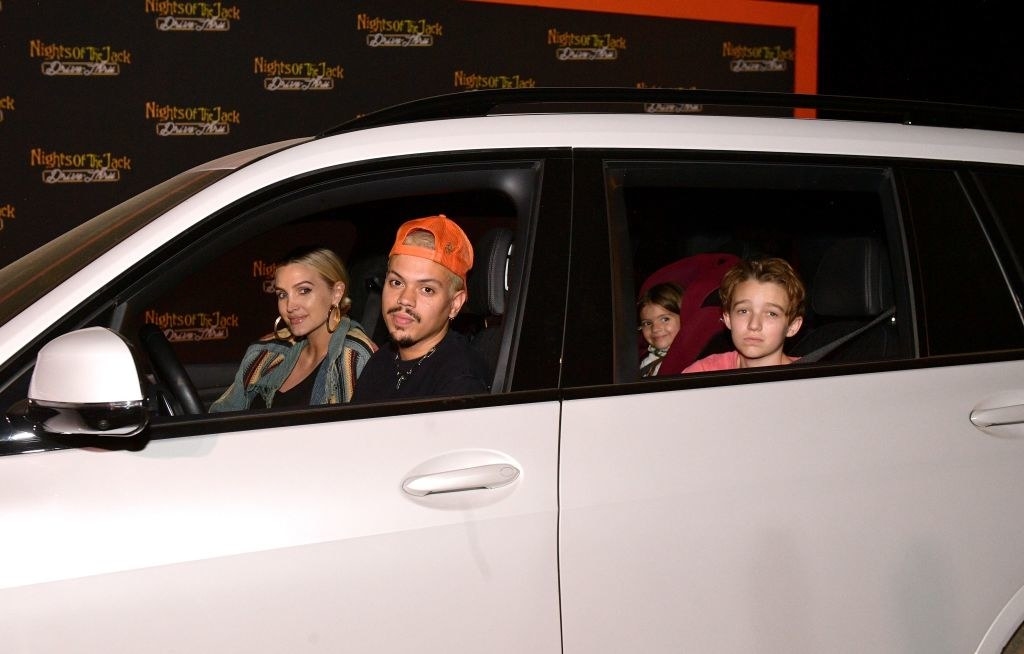 19.
Actor Naomi Judd was 18 years old when she gave birth to Wynonna.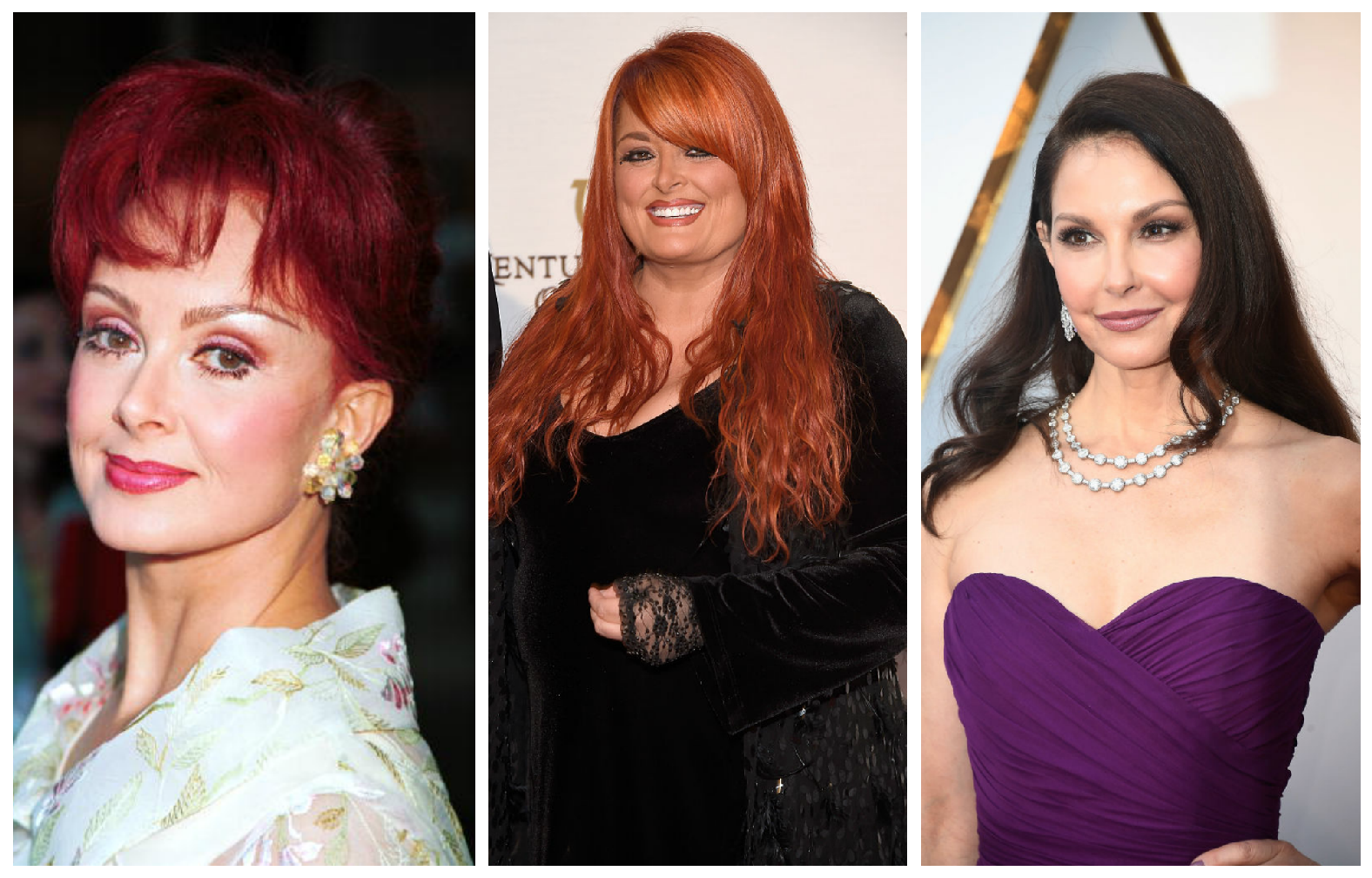 20.
And don't come at me — BECAUSE YES I KNOW YOU ALREADY KNOW THIS — but Kylie Jenner still has to be included on this list!!! We can't leave out the fact that she had Stormi at age 20 and that she's currently pregnant again! 🤰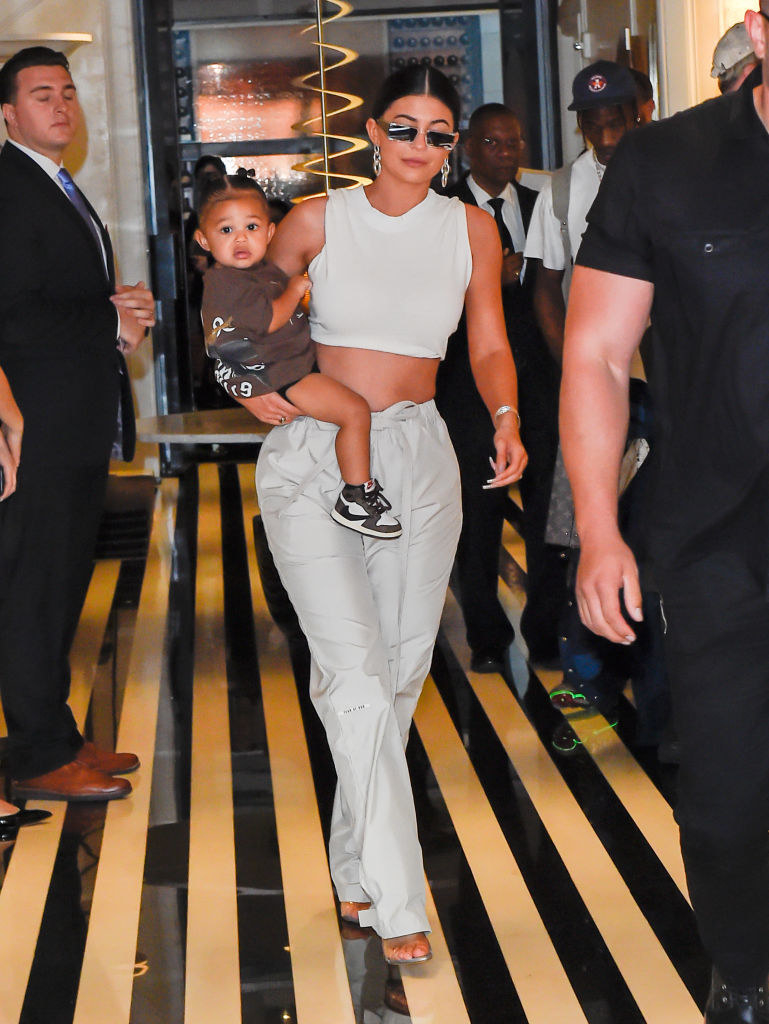 BuzzFeed Daily
Keep up with the latest daily buzz with the BuzzFeed Daily newsletter!
Original posted at www.buzzfeed.com