Boston Marathon
A 'Spotlight' star was among the famous faces running the 125th Boston Marathon on Monday.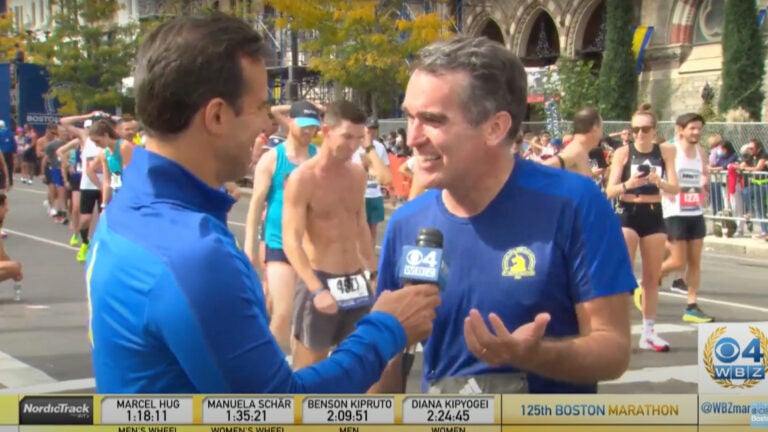 Among the sea of runners participating in the 2021 Boston Marathon on Monday, you may spot a few familiar faces.
A number of celebrities and notable figures are participating in today's race, including one of the stars of the movie "Spotlight," a former NASCAR driver, and a former Patriots player.
Here are the finishing times for the bold-faced names running the 2021 Boston Marathon.
(Note: Final times will be added as racers finish.)
Brian d'Arcy James (3:30:02)
Actor Brian d'Arcy James, best known for his role in "Spotlight," for originating the role of King George III in "Hamilton," and for playing Shrek in "Shrek: The Musical," finished the 2021 Boston Marathon with an unofficial time of 3:30:22, averaging an 8:02 mile time. The actor was participating in his first-ever Boston Marathon after earning a qualifying time at the Chicago Marathon in 2019.
"You can tell I'm a good actor because right now I really want to throw up," he joked during an interview with WBZ anchor David Wade near the finish line.
James Develin (Est. finish time: 2:54 p.m.)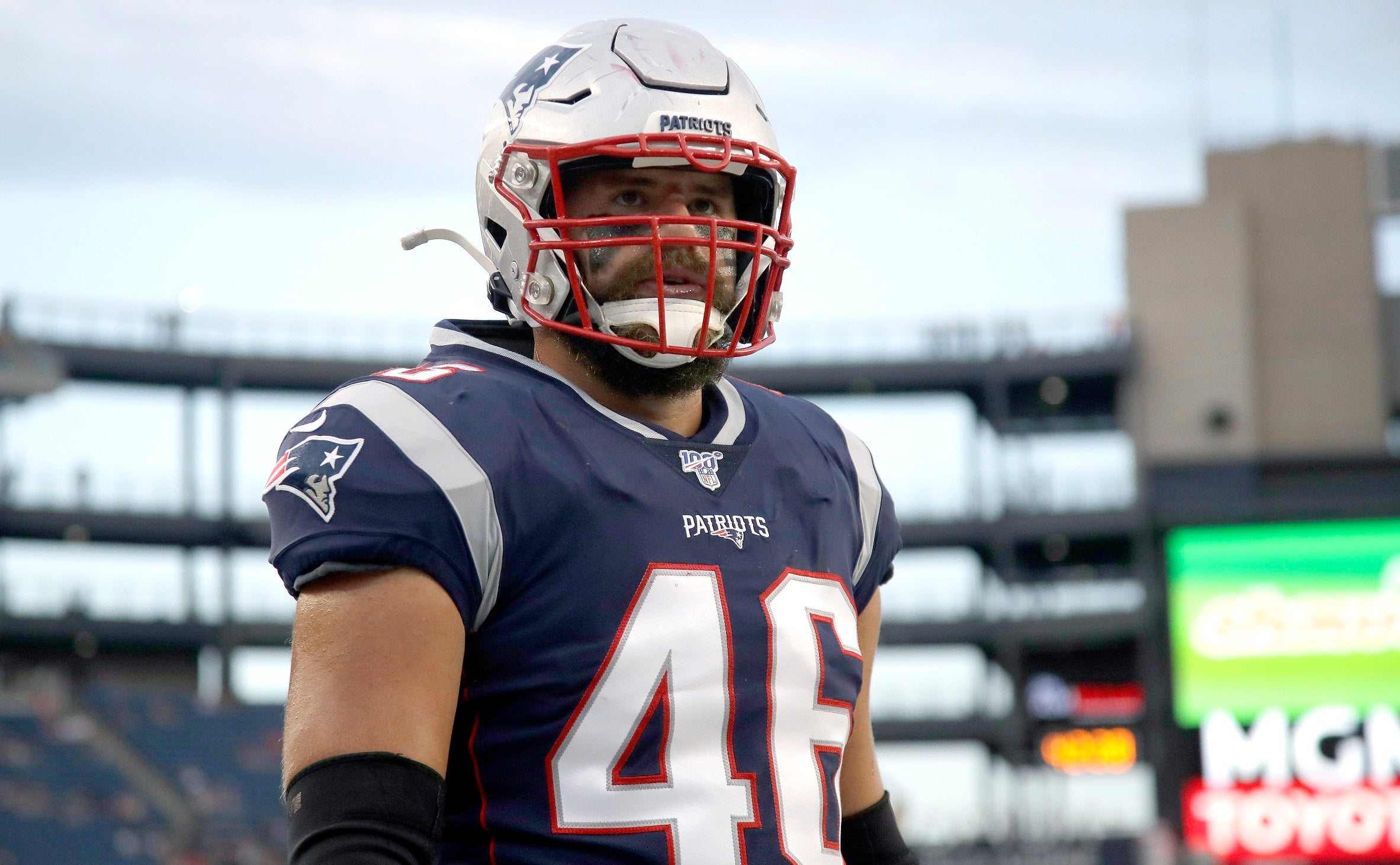 Former Patriots fullback James Develin ran the 2021 Boston Marathon on Monday to raise money for the Joe Andruzzi Foundation, a charity started by former Patriots lineman Joe Andruzzi to help raise money for cancer patients and their families.
Heather Jenson (Est. finish time: 3:26 p.m.)
Ftness blogger Heather Jenson, perhaps best known for her role in the "Quest for Kona" documentary series on NBCSN, is among the famous figures running the 2021 Boston Marathon.
Andrew Kaczynski (Est. finish time: 3:23 p.m.)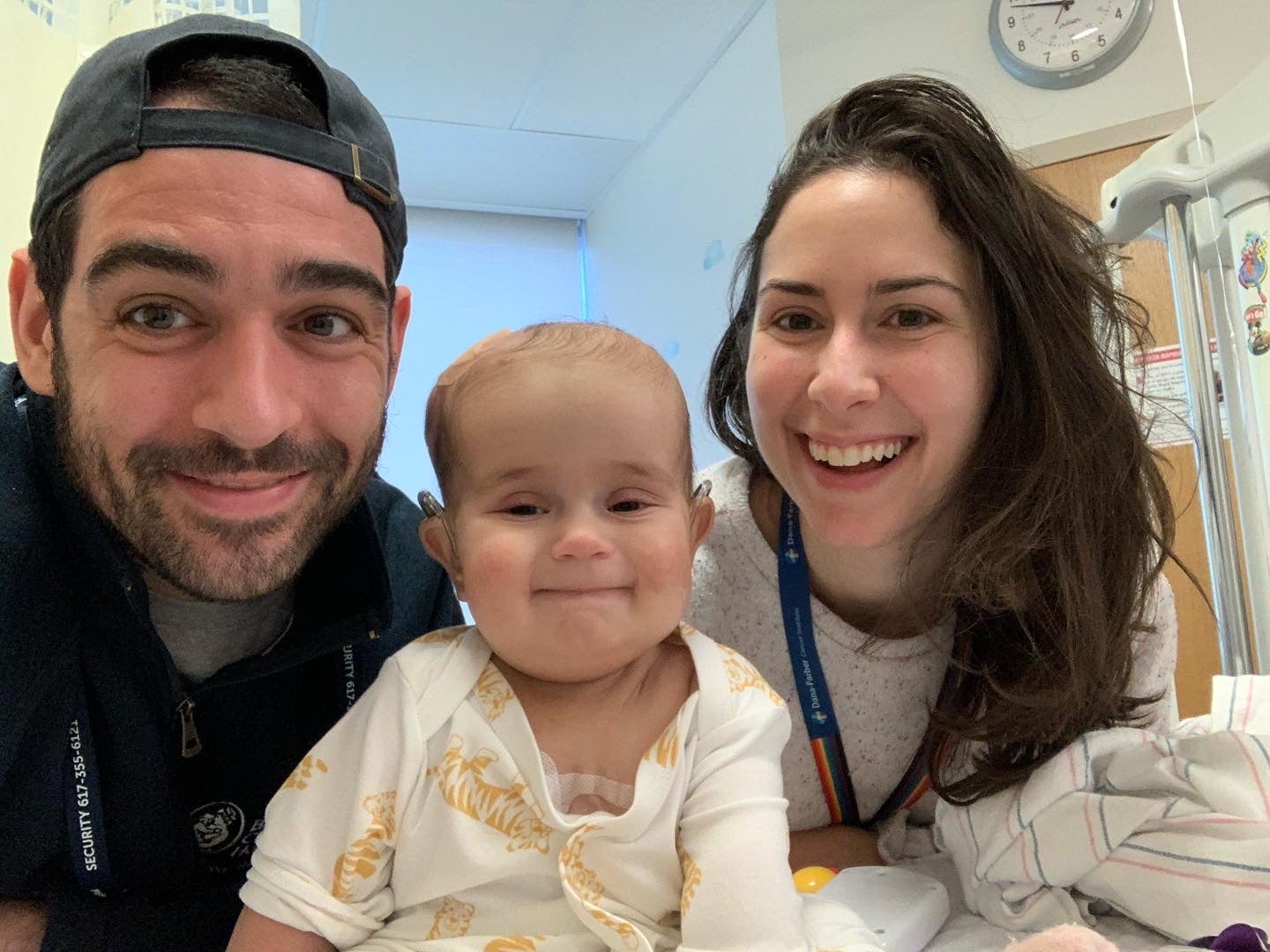 CNN journalist Andrew Kaczynski and his wife, Rachel Ensign, moved to Boston when their six-month-old daughter, Francesca, was diagnosed with a rare brain tumor. In memory of Francesca, who passed away in December 2020, the couple has raised more than $1.3 million in support of the Infant Brain Tumor Program at Dana-Farber Cancer Institute.
"Francesca was a real person, and she's always going to be a baby to me," Kaczynski told Boston.com. "Her life definitely mattered, and I want to make sure it matters — that's part of the legacy I want her to leave, is that she is leaving her fund at Dana-Farber … and can help fund brain tumor research, even if it's just incremental, to make better outcomes for other kids. That would be such a strong legacy for her to leave behind."
Chris Nikic (Est. finish time: 2:57 p.m.)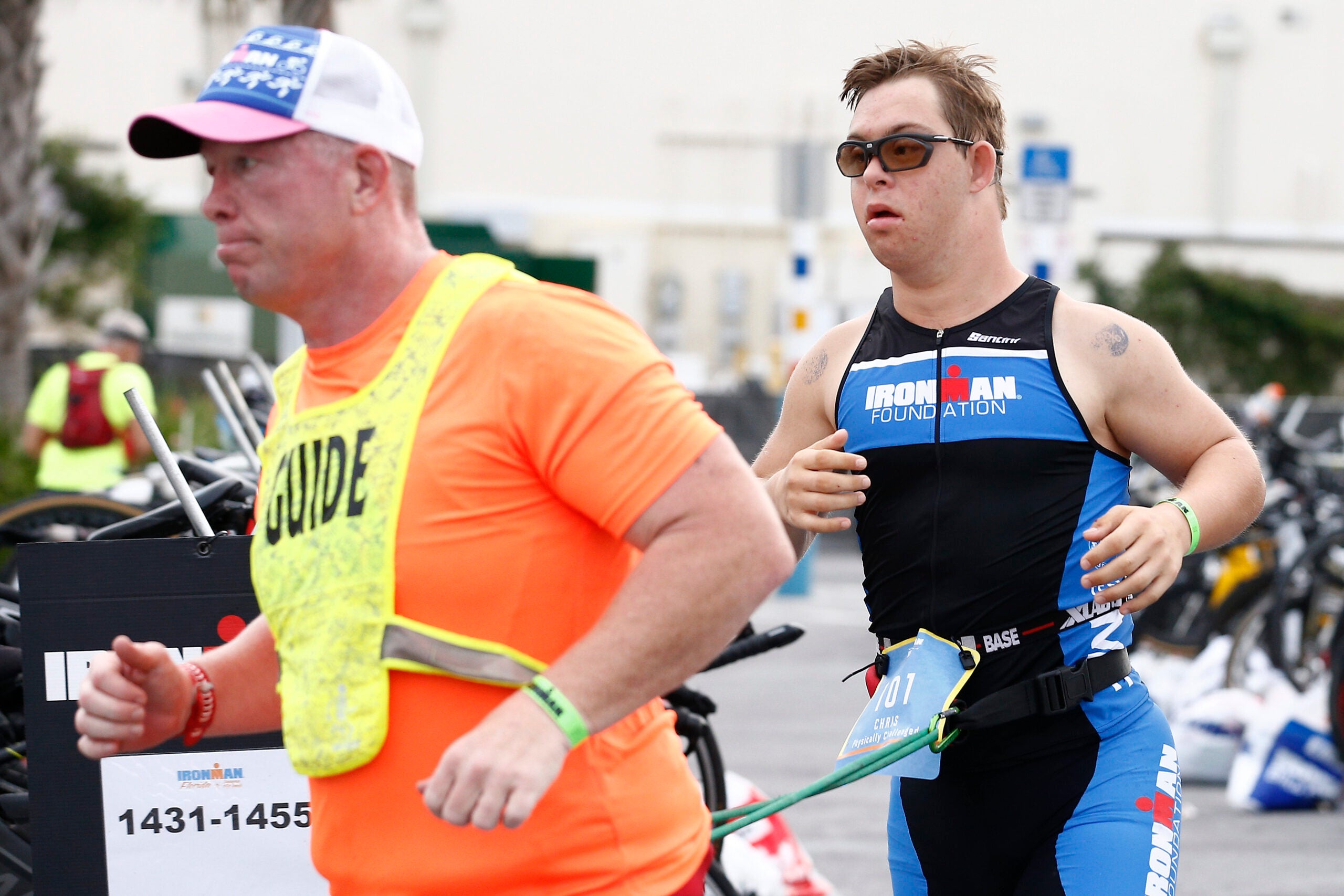 ESPY-award-winning athlete Chris Nikic made history in 2020 by becoming the first Ironman triathlete with Down Syndrome to finish an Ironman. Nikic is competing in his first Boston Marathon.
Danica Patrick (Est. finish time: 2:23 p.m.)
Former NASCAR and Indy Car driver Danica Patrick is running the 2021 Boston Marathon to raise money for the Light Foundation, a non-profit founded by former Patriots offensive lineman Matt Light and his wife that "helps young people develop the skills, values, and mindset to create a productive future."
Get the latest Boston sports news
Receive updates on your favorite Boston teams, straight from our newsroom to your inbox.
Original posted at www.boston.com