While veganism used to be a fringe movement, many people, including celebrities, have gotten into it recently. From ethical to environmental concerns, they have different reasons for adopting a plant-based diet. While many speak openly about going vegan, others, like Benedict Cumberbatch, remain relatively quiet on the subject.
Benedict Cumberbatch is a vegan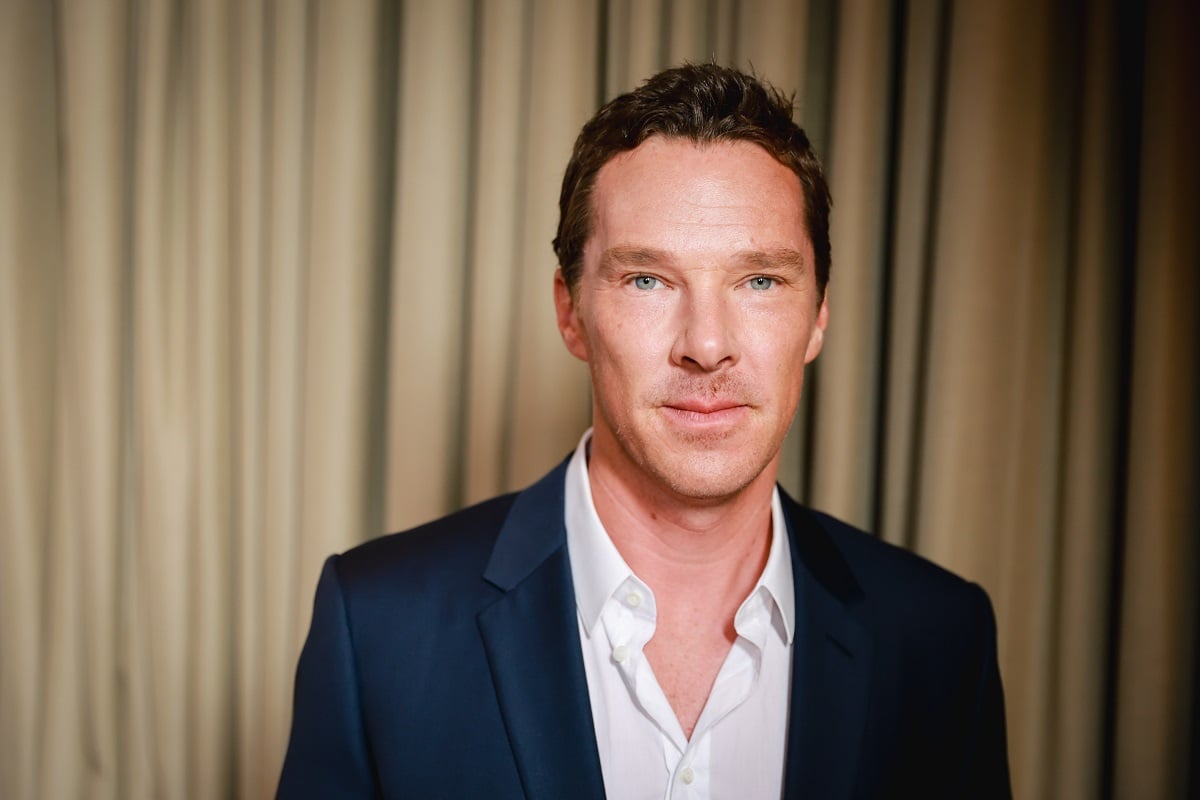 Cumberbatch kept his vegan diet under wraps for years. According to Live Kindly, a staff member at a restaurant they dined at once shared that the actor's wife, Sophie Hunter, told the staff that her husband was vegan. They later spilled about this on social media.
Cumberbatch commented on his vegan diet when he sat with Sophia Grace to discuss bullying and various topics. Grace asked the Doctor Strange star if he liked Nando's, a popular chain restaurant that primarily features chicken dishes. He chuckled and said, "Well, only if they've got a vegan option." 
While spending time in Singapore, the acclaimed star tried several local plant-based dishes. Speaking to Channel News Asia, the star shared that he visited a food hall market. When asked whether he tasted some of the local dishes, Cumberbatch answered, "Yeah, I had local food, as much as a vegan can."
Celebrities who've talked about being vegan
Original posted at www.cheatsheet.com