To raise funds, stars like Kumail Nanjiani, Sharmeen Obaid Chinoy will auction exclusive opportunities on Superfandom ---


In the past three months, Pakistan has been hit hard by the worst natural disaster in its history, with catastrophic floods caused by heavy monsoon rains displacing and affecting millions of people. Described by the UN chief as a 'never before seen climate carnage', the floods have displaced over 33 million and killed more than 2000.
With the goal of protecting these survivors from such vulnerabilities, Marvel actor Kumail Nanjiani, Oscar winner Sharmeen Obaid-Chinoy, Grammy winner Arooj Aftab, renowned actress Mehwish Hayat, and others have teamed up with Web3 company Superfandom to raise money for the flood victims in Pakistan.
Superfandom is a Web 3.0 platform for creators that helps them establish a presence in the Metaverse by showcasing virtual characters, virtual goods, NFTs, and SBTs. To raise funds for flood victims, Superfandom will auction exclusive access to these A-listers through Soulbound Tokens (SBTs). Among the auction items are 1-on-1 Zoom calls with Nanjiani and exclusive signed merchandise from Ms. Marvel by Obaid-Chinoy.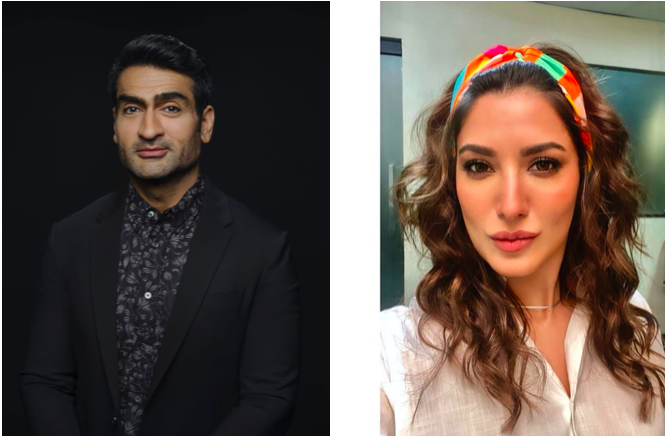 Other notable names include Grammy Award winner Arooj Aftab and Hollywood actor Faran Tahir. Among the local stars who are joining forces with this initiative are Mehwish Hayat, actor Ahsan Khan and cricketer Muhammad Amir. It is anticipated that more names will be added to this line-up in the weeks to come.
Sophia Pervez, CSO of Superfandom shared her thoughts in regards to this initiative.
"We want to bring more attention to the flood victims. Unfortunately, the situation is only getting worse, with damages exceeding $30bn. We're grateful to all these amazing stars for joining us in this cause. Hopefully, this auction can help ease some of the victims' suffering"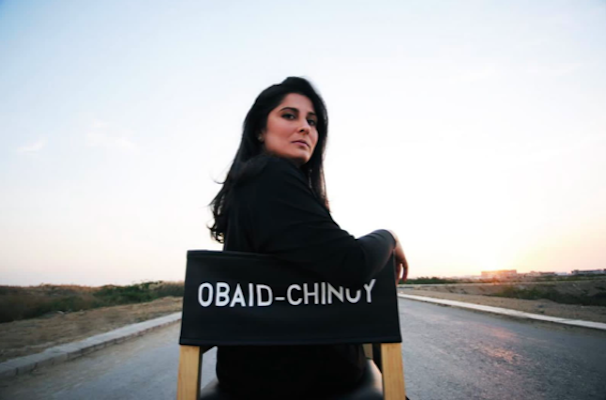 The blockchain technology will ensure all proceeds go to accredited humanitarian organisations, with donors able to verify no undesired 'leakage' occurs. Soulbound tokens are digital tokens that represent a person's social identity in web3. They are non-transferable, acting like real-life achievement badges, which boost the reputation of their holders.
Purchasing these SBTs allows people to make a contribution to this cause as well as hold a permanent 'badge' commemorating their support. For more details, visit website or their social media handles: Instagram & Twitter.


Interested in participating in this useful initiative? Join Superfandom's Discord server today at https://discord.gg/G5zfmn39
Original posted at news.google.com