"I didn't like the ending though…"
If you're like over 100 million other people — including many celebrities — you've probably watched Squid Game by now.
Stars, they're just like us! They weep over "Gganbu"! Here are some of the most relatable celeb reactions to the show:
🚨Warning: SPOILERS ahead for Squid Game! 🚨
2.
Billie Eilish: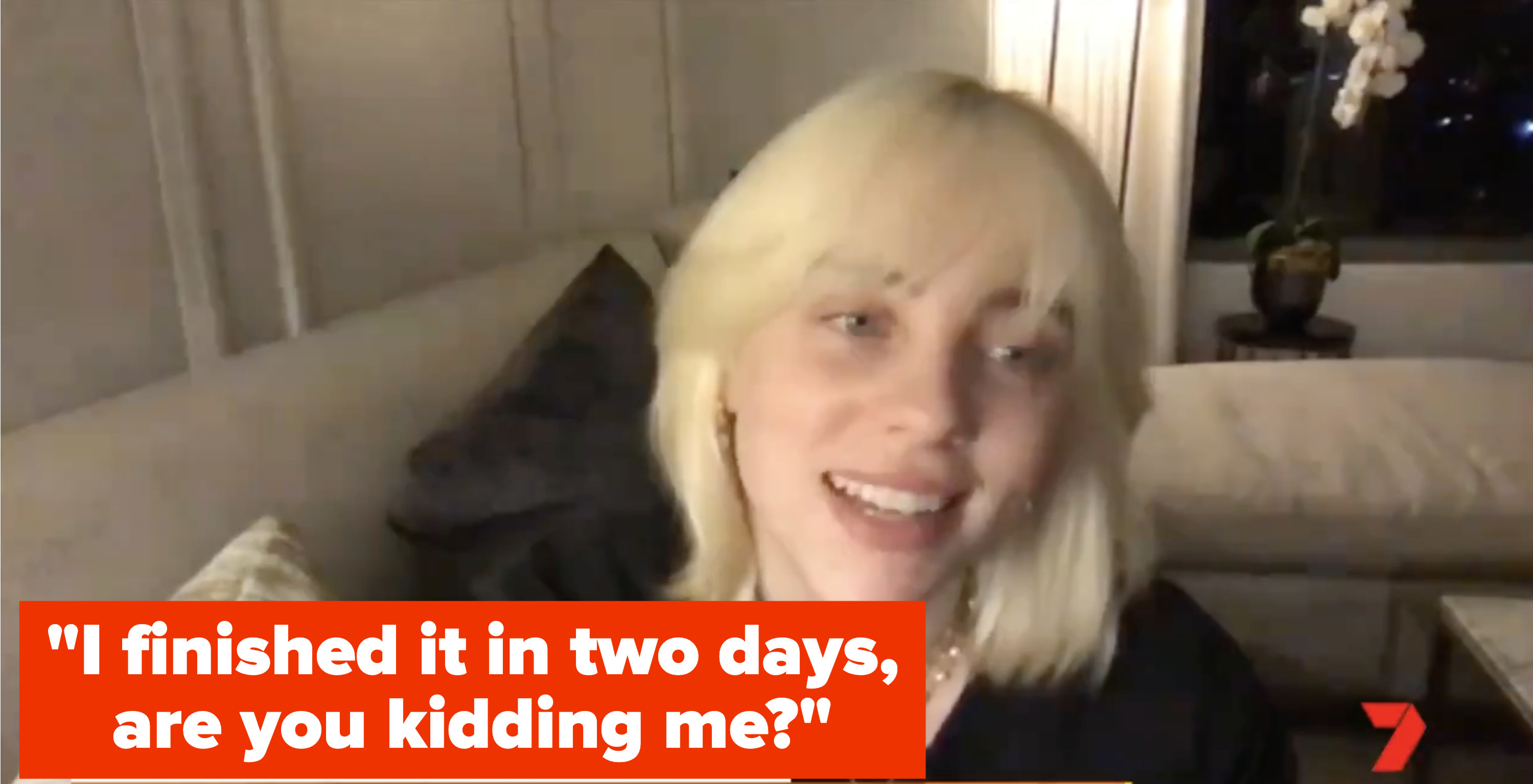 4.
LeBron James (speaking to teammate Anthony Davis):
8.
Rami Malek and Pete Davidson: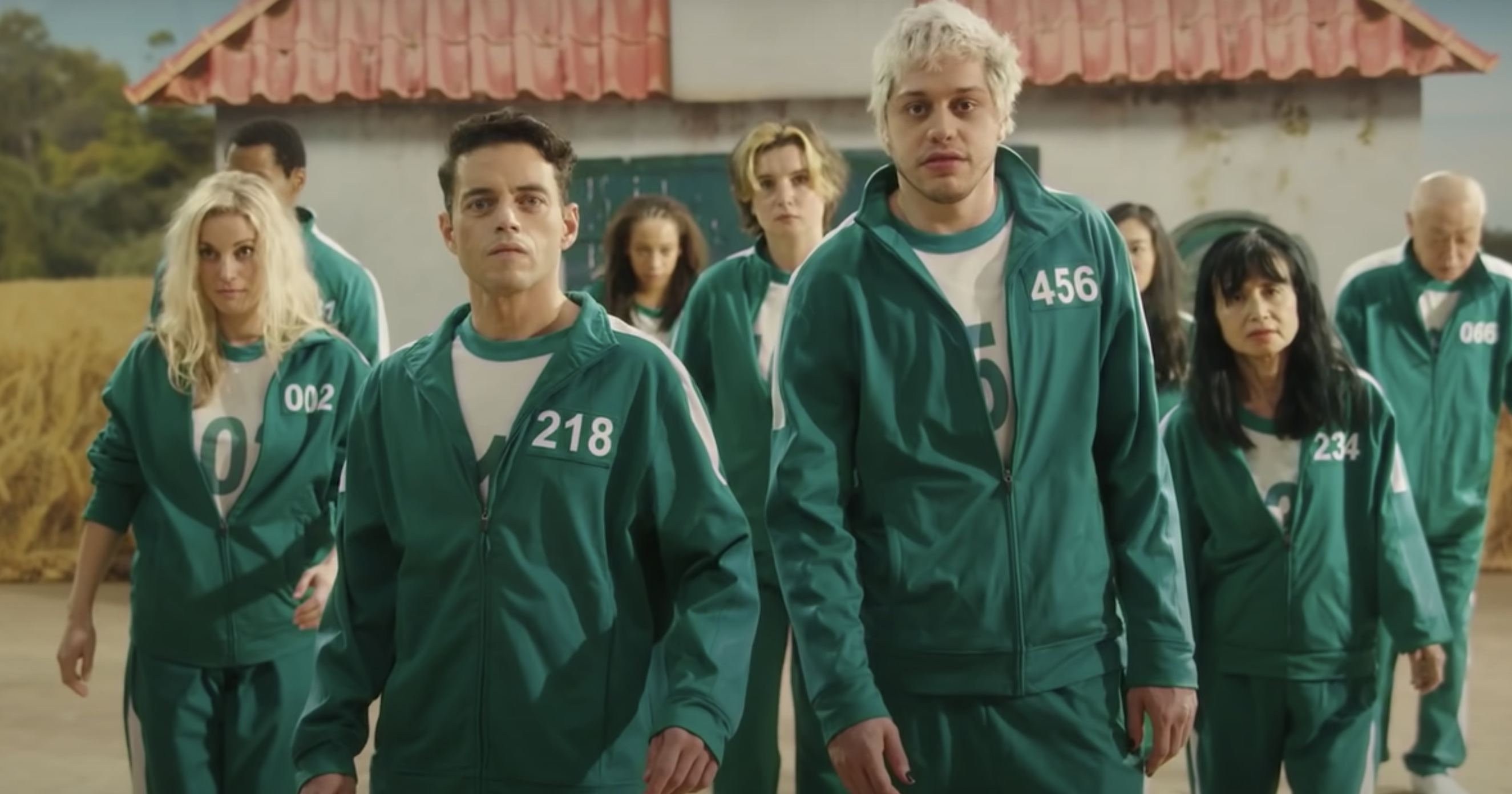 9.
Jimmy Fallon:
10.
Cardi B: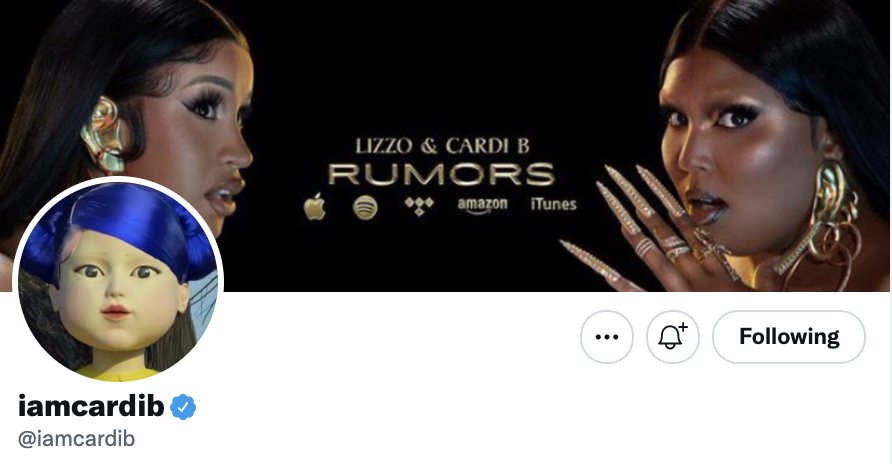 13.
Ryan Destiny:
18.
Nancy Drew star Leah Lewis: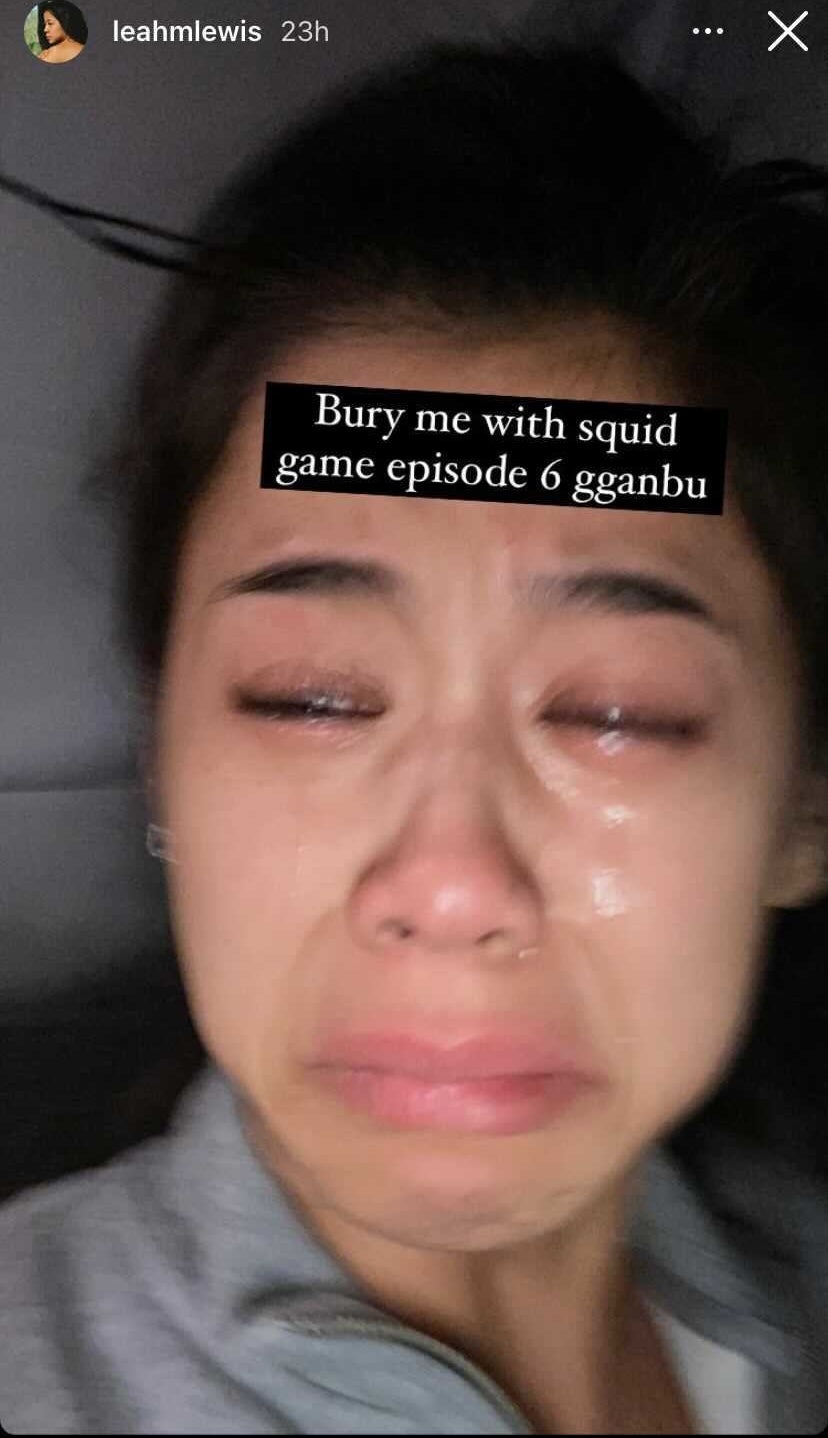 Original posted at www.buzzfeed.com