Many cruise lines have taken the industry shutdown as a prime opportunity to move their vessels to shipyards for refurbishments — many that were going to take place last year or in the near future anyway.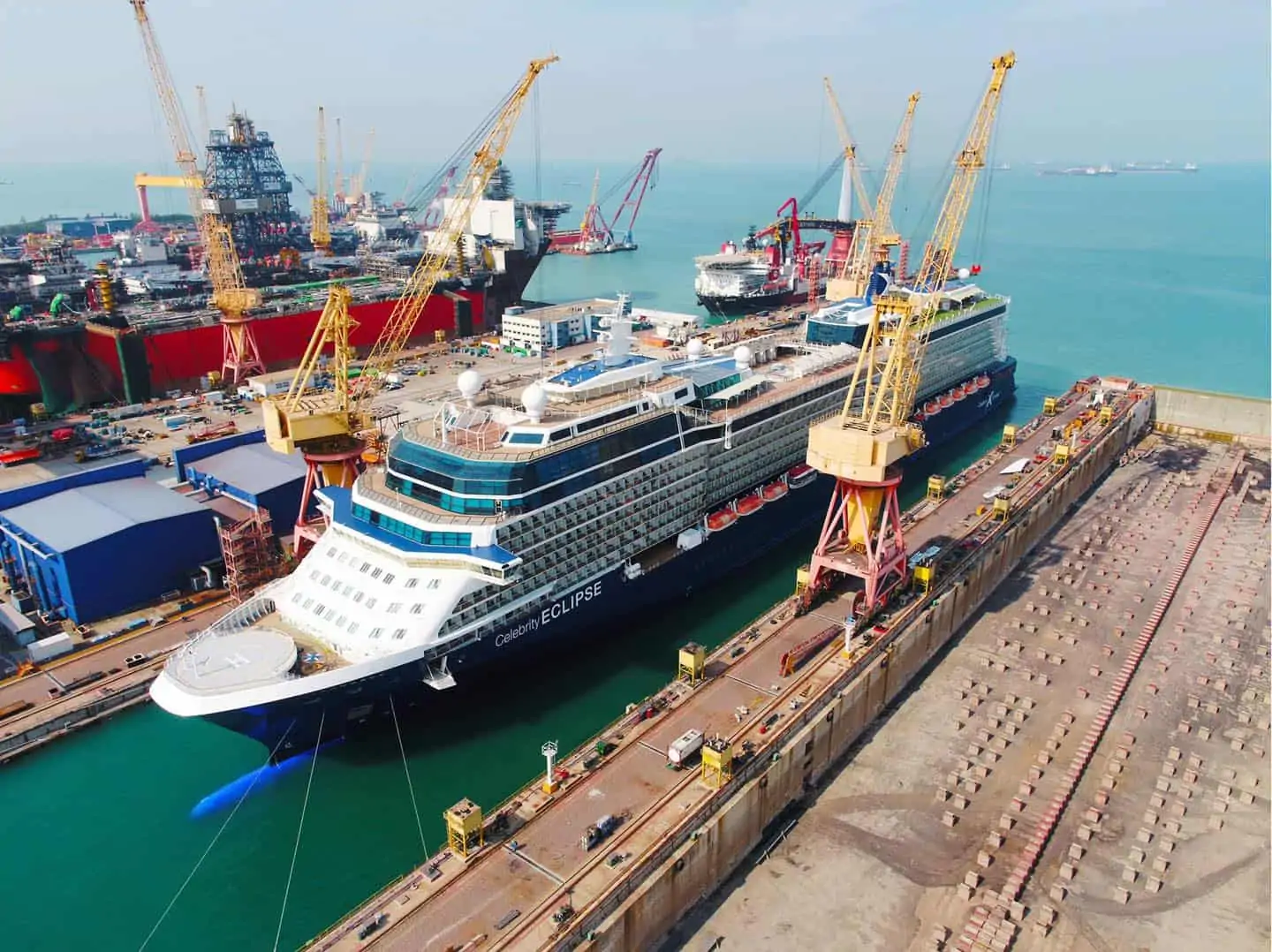 Celebrity Cruises is one of those lines, and has announced that its Solstice-class ship, Celebrity Eclipse, has just emerged from a major refurbishment.
Previously, renovations were scheduled to begin on March 7, 2021, but the continued pause in service allowed the line to move up the project date. The changes were part of the line's refit program called The Celebrity Revolution, a $500 million modernization project to refresh much of Celebrity's fleet.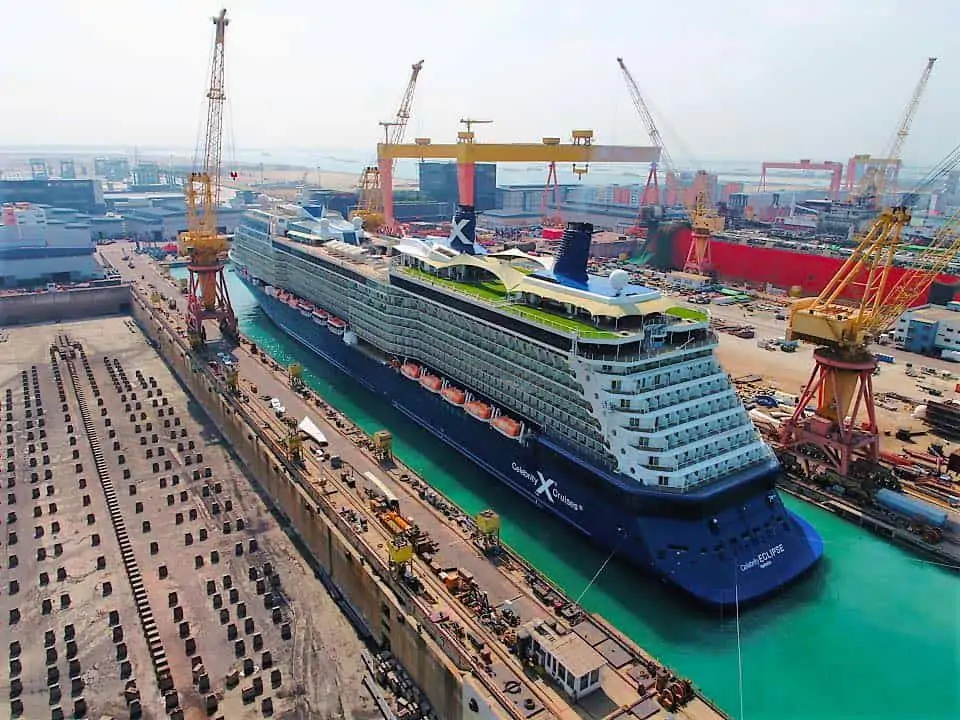 The most immediate and evident change is the ship's paint job — it has gone from Celebrity's old standard white hull to the deep blue that can already be found on some other recently renovated ships as well as the line's newest vessels, Celebrity Edge and Apex.
Other key changes and additions that are part of The Celebrity Revolution and can now be found on Celebrity Eclipse include a ship-within-a-ship concept called The Retreat. The Retreat enclave consists of all suites, with a private sundeck, lounge, restaurant, and butler services.
MORE: Celebrity to Return to Mexican Riviera Cruising After 8 Year Hiatus
Cabins across the ship have also been given a refresh and redesign, as have the main restaurants onboard. The main buffet, called Oceanview Café, was reimagined with a marketplace-inspired look, and a new venue — called Craft Social — offers up craft beers, creative cocktails, and gourmet comfort food.
Alongside these major changes, passengers can expect renovated shops, refreshed soft furnishings like carpeting and curtains in a variety of spaces, and other design changes across the ship.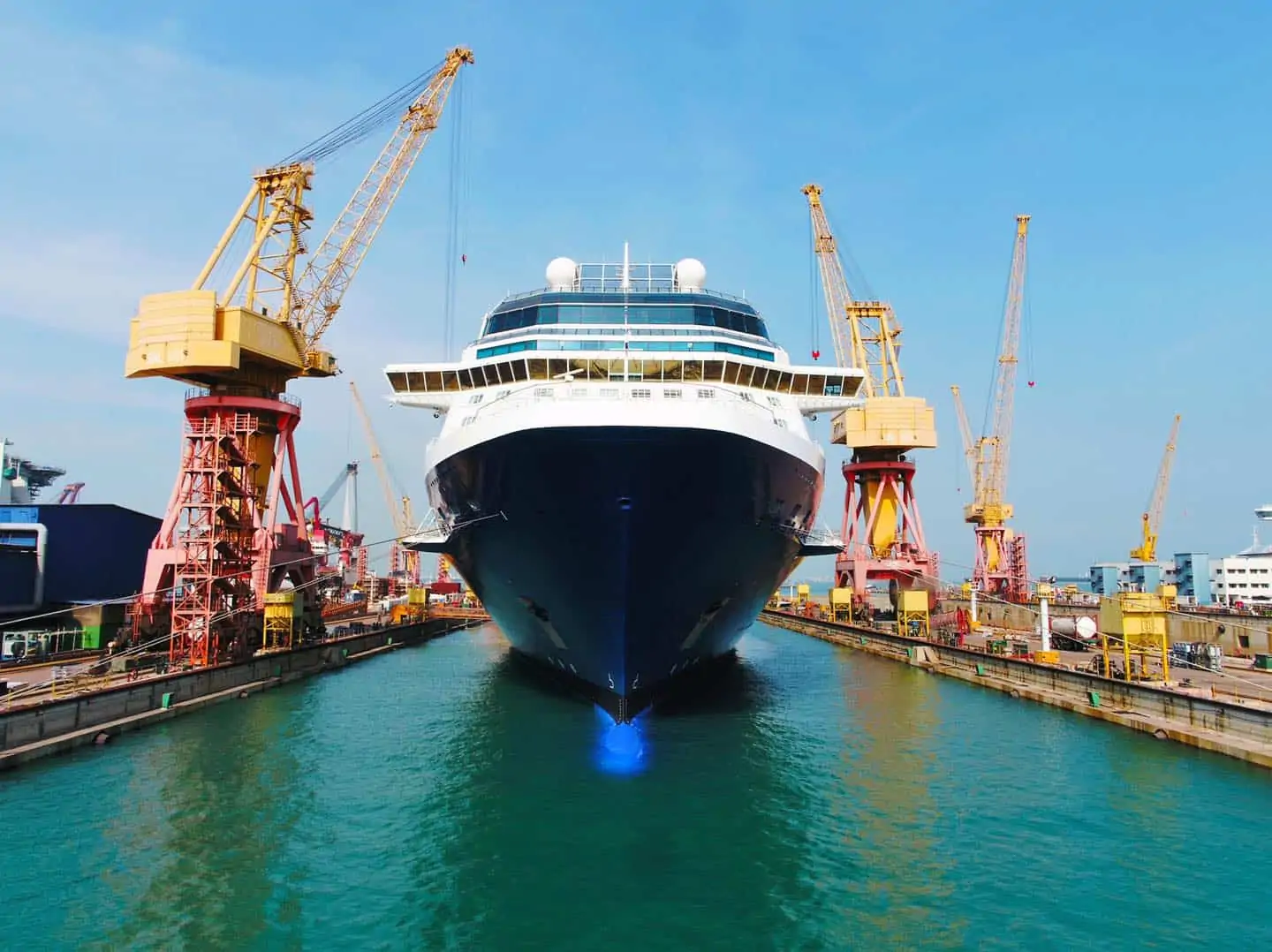 Before the industry shutdown in March 2020, Celebrity Eclipse was operating cruises around South America, with plans to cruise Alaska in the summer before the entire year of cruising ended up being canceled in North America.
As of right now, the ship is scheduled to operate cruises in Alaska this summer (if the Alaska season can be salvaged) and then reposition to Australia and New Zealand for the fall and winter season.
Original posted at cruiseradio.net