01:43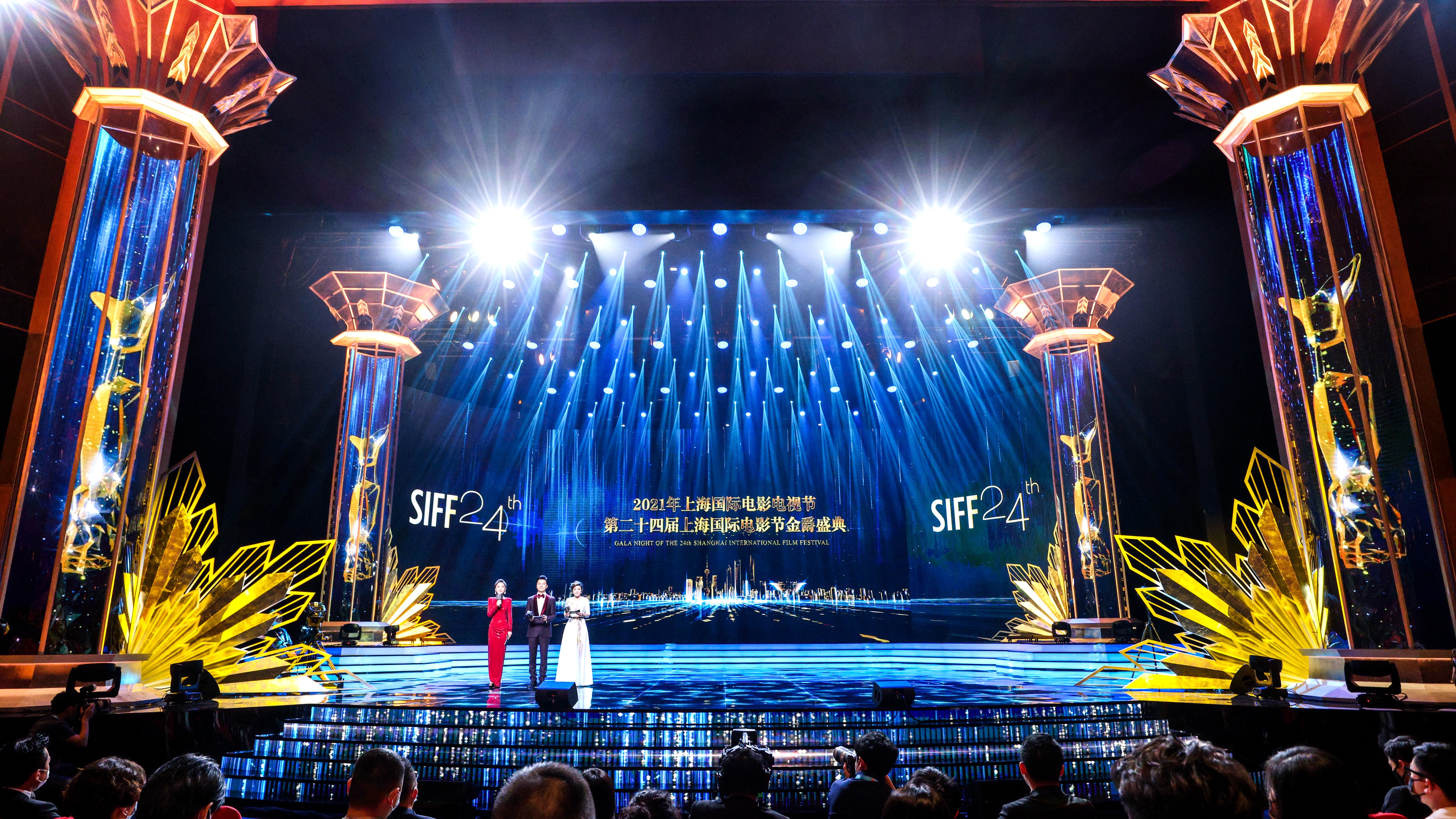 One of the largest film festivals in Asia opened its doors in China's financial and cultural hub, Shanghai, on Friday. The opening ceremony for the 24th Shanghai International Film Festival was held with hundreds of high-profile celebrities in attendance.
The ceremony opened with a premiere of the historical movie "1921," which tells the story of the Communist Party of China's (CPC) founding. Ahead of the party's centenary celebrations next month, the festival will screen a selection of patriotic movies. 
Chinese actor Zhang Songwen plays Li Dazhao, one of the main founders of the CPC, in the "1921."
"The similarities between Li and me are: We are both Chinese, we hope to leave our mark on our respective eras, and we all wish our country to be prosperous," said Zhang.
Actor Liu Ye also shared his views on playing an important figure in the historical movie.
"Mr. Chen Wangdao was the man who translated 'The Communist Manifesto' into Chinese for the first time. His work played a particularly special role in promoting 'The Communist Manifesto' in China. I feel great pressure because Chen is so important to history," said Liu Ye. 
This year's festival has received applications from over 4,000 films from more than 100 countries and regions, hitting a record high. From these, more than 400 domestic and foreign films have been selected, and will be screened in theaters during the festival. 
More than 700 film and television exhibitors from home and abroad will also join an online platform to showcase their work. The platform is regarded as a bridge for participants from China and other countries to connect better.
The Shanghai International Film Festival was recognized by the International Federation of Film Producers Associations in 1994 as the first and only international non-specialized competitive film festival in China, according to its official website. 
(Cover image: The opening ceremony of 24th Shanghai International Film Festival was held on June 11, 2021. /Shanghai International Film Festival)
Original posted at news.cgtn.com