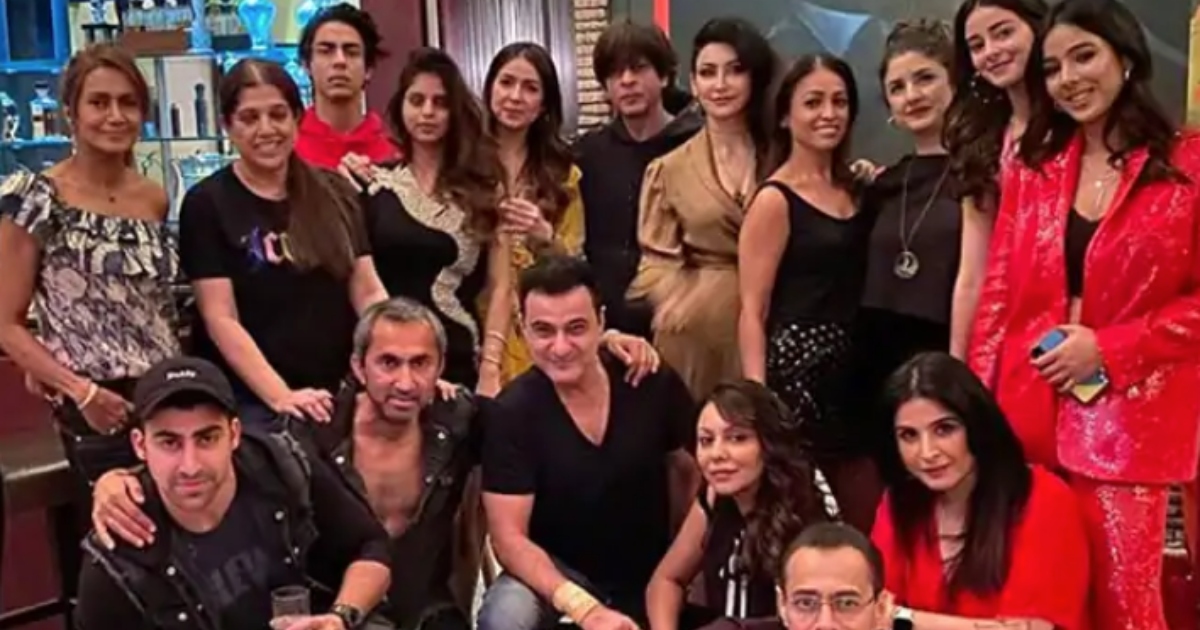 Aryan Khan, son of Bollywood superstar Shah Rukh Khan and Gauri Khan, was arrested by Narcotics Control Bureau officials in a drug-related case on October 3. The star kid is still in judicial custody with his bail plea to be heard by the Bombay High Court later today. But ever since Aryan Khan was arrested, not a lot of celebrities have come out in support of Shah Rukh Khan – despite him being the biggest star in Bollywood.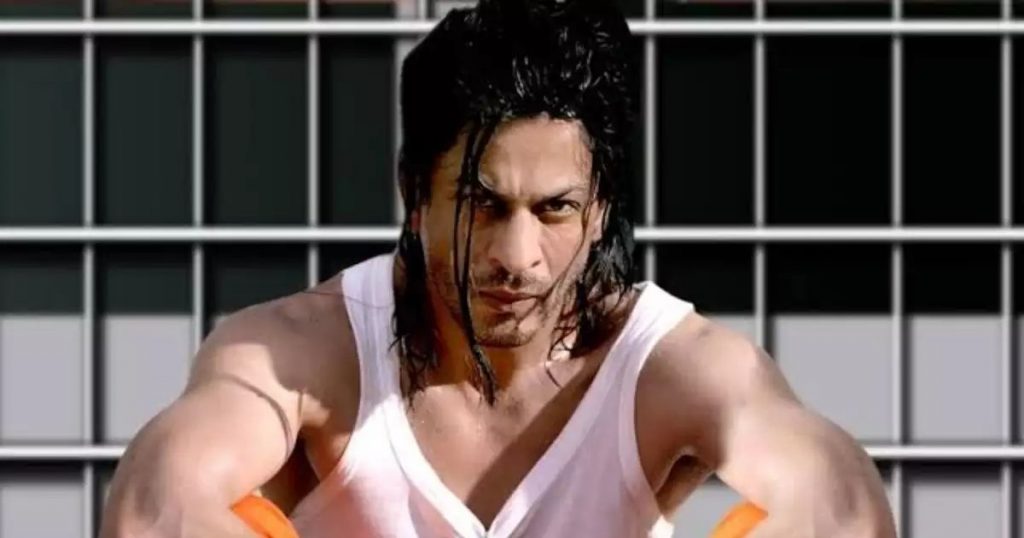 Outlook India recently published an issue dedicated to Shah Rukh Khan wherein many from the world of showbiz also contributed as support to the actor. However, the writer, Samarth Goyal reveals how he was ghosted by many celebrities when he approached them to talk about Shah Rukh Khan. In a piece published by the same portal, Samarth Goyal shared that he wanted to ask celebrities why they hadn't said anything about the case since it started. He explained that while most of the celebrities never got back to him, the ones who did also backed out at the last moment citing excuses.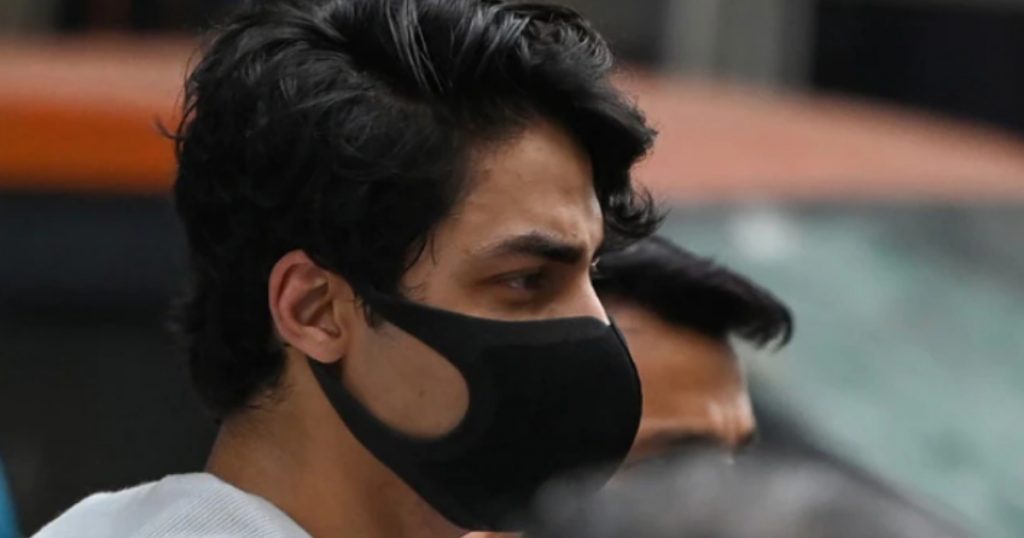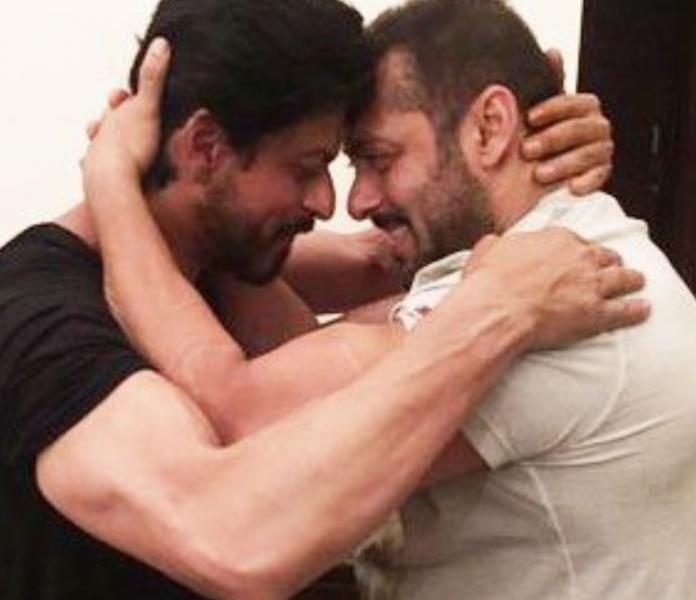 Ever since Aryan Khan's arrest, only a handful of celebrities have spoken out publicly in support of Shah Rukh Khan. Salman Khan was the first one to show up at the superstar's house, followed by the likes of Farah Khan, Karan Johar and Preity Zinta. Hrithik Roshan and his ex-wife Sussanne Khan were also few celebrities who took to social media to speak about Aryan Khan and show their loyalty to Shah Rukh Khan.
Original posted at www.masala.com