"Have I fallen in love with a girl before? Yes."
Bebe Rexha doesn't want to be put in a box when it comes to her sexuality.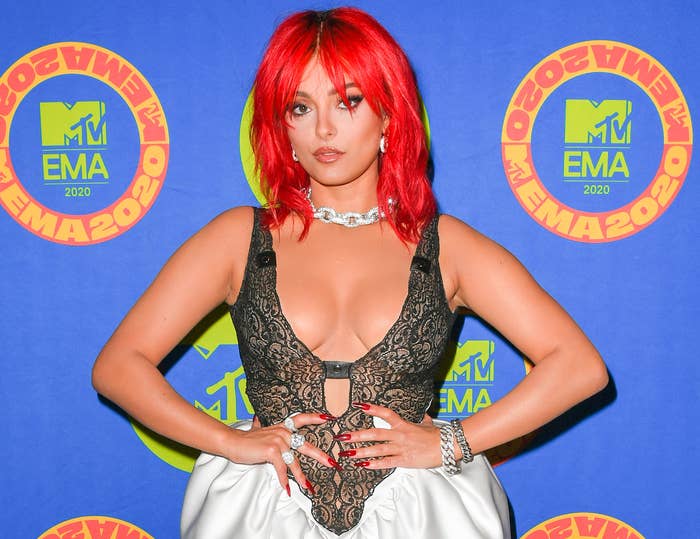 In a new interview with Gay Times, the songstress opened up about her dating life and how her attraction is based on "whoever inspires" her.
"What I believe about sexuality is this: it's a scale," Bebe told the outlet.
She added that while she understands that some people like labels, for her, "It's just so hard because everybody wants to put people in boxes and I don't like boxes…Like, I don't like boxes whatsoever."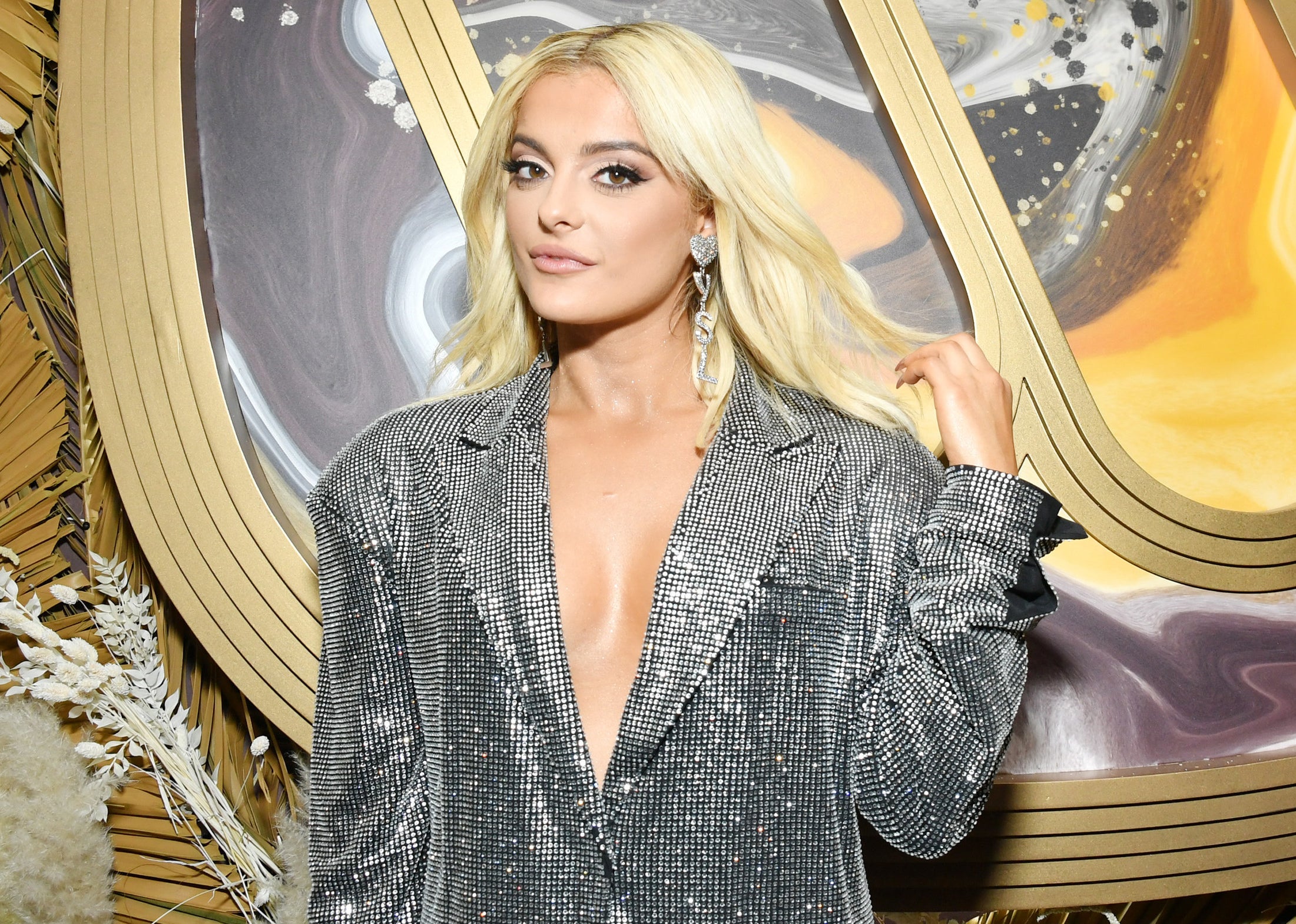 Bebe also got candid about her previous relationships with women, although she said she's currently in a relationship with a man.
"Have I gone out with girls before? Yes. Have I dated girls? Yes, I have. And famous ones, but I'm not naming them. Even though people would be living for it — no!" Bebe teased.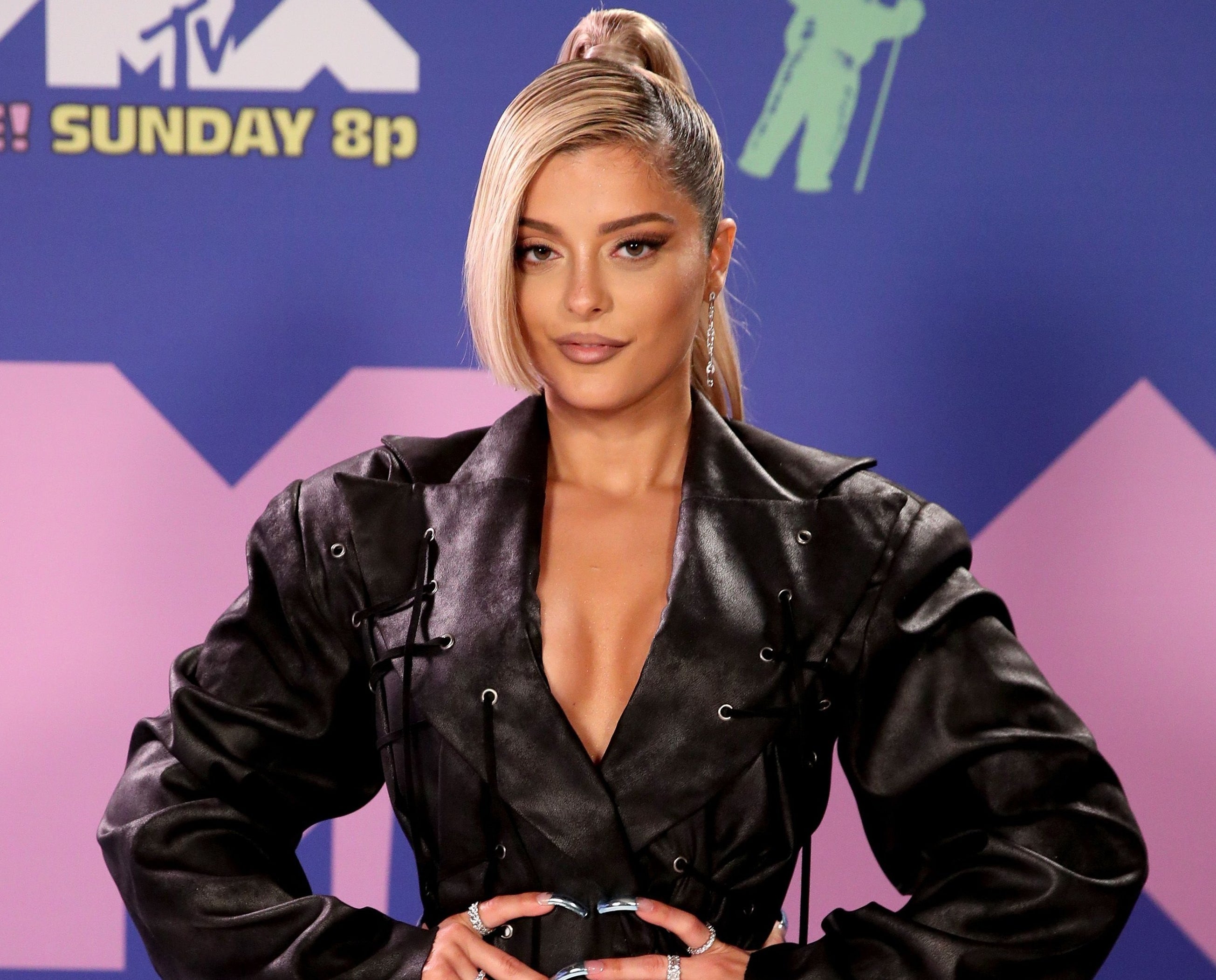 She added, "Have I fallen in love with a girl before? Yes."
"The only thing I will say is that when I'm in a relationship with a girl, it's just too emotional. The power…I personally cannot deal with that," Bebe explained.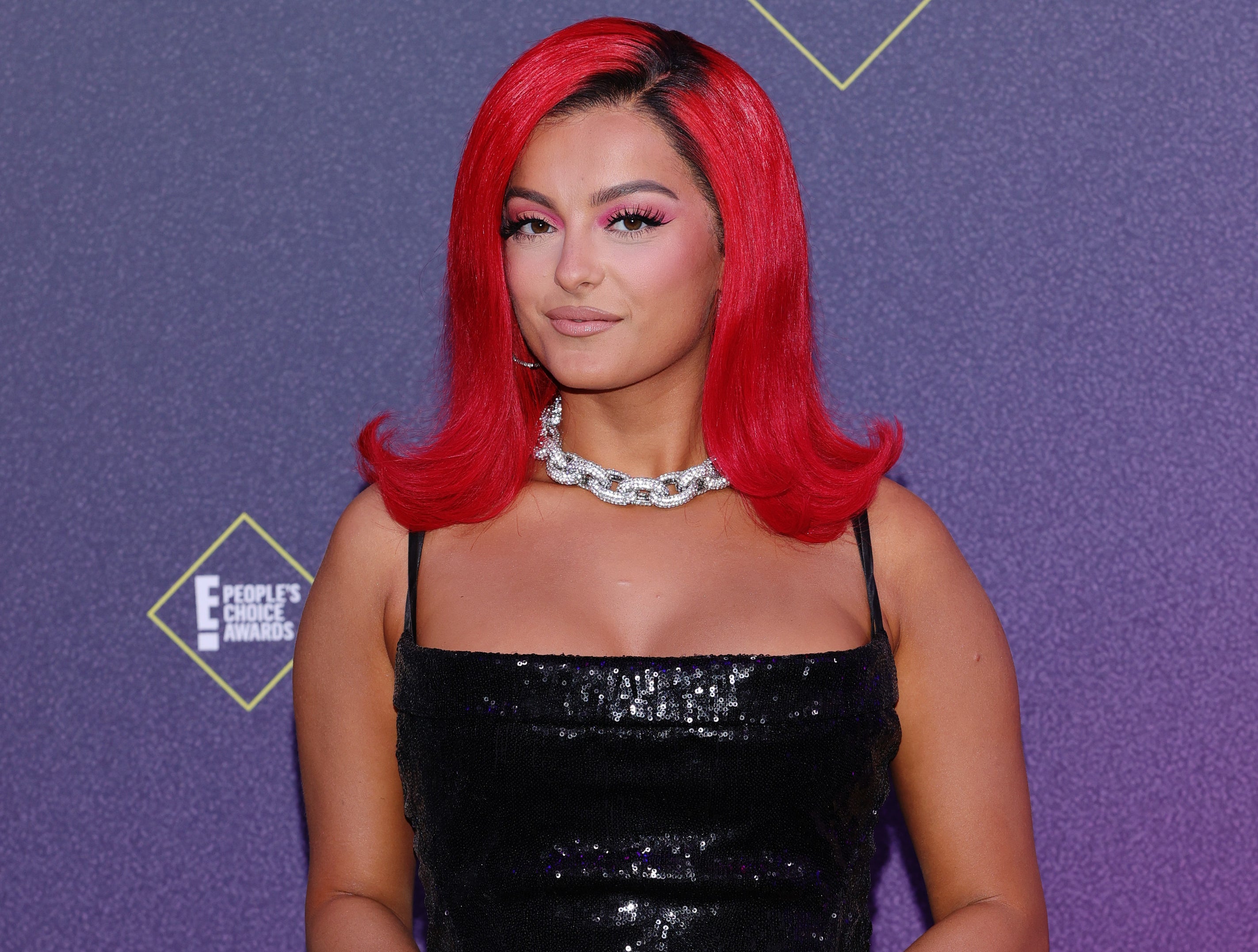 Bebe also talked about how she's seen many of her queer fans find comfort in her music.
"Like, I didn't realize my music could do that, that it actually could give people strength," Bebe said.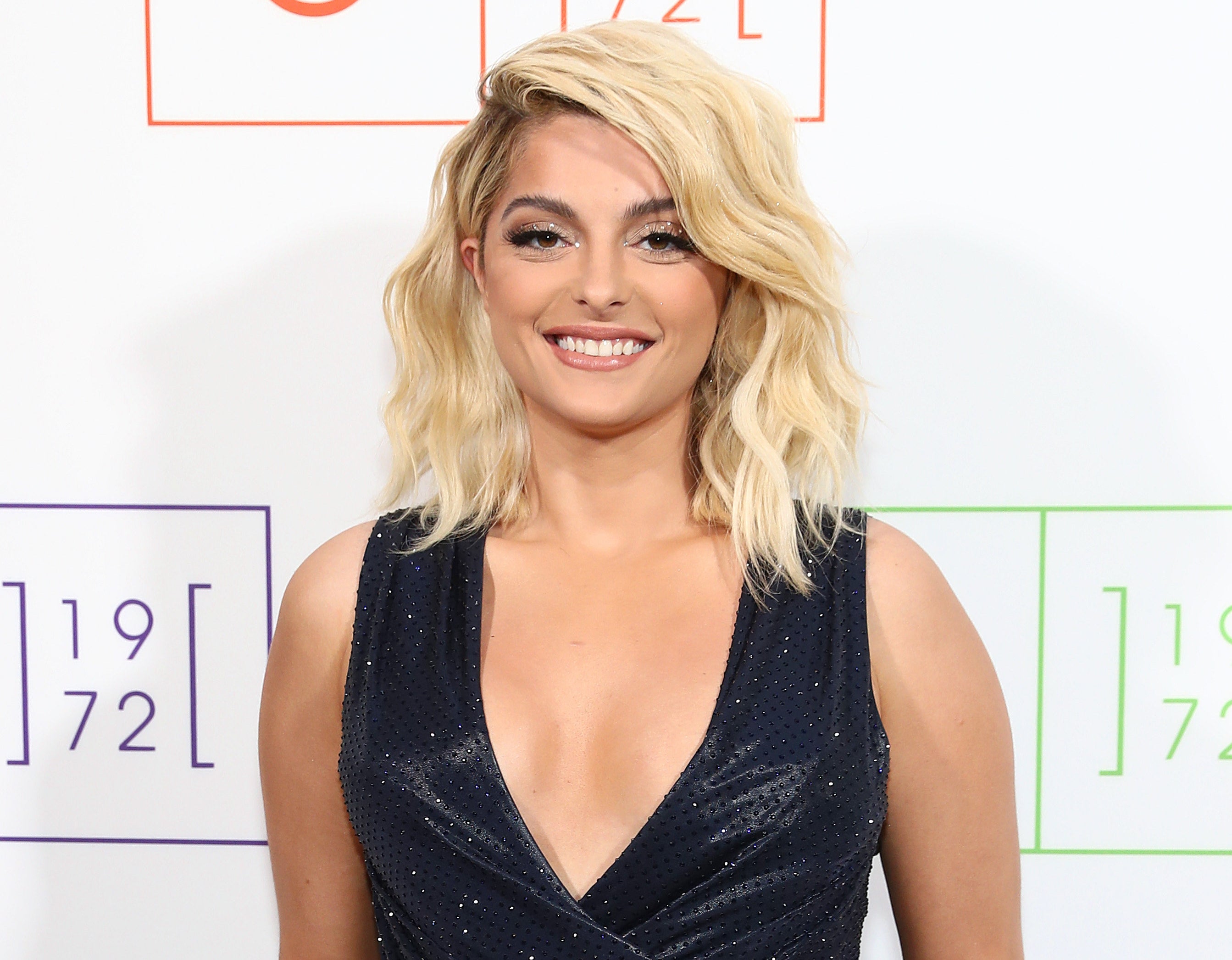 And even though she didn't realize it, it sounds like Bebe's music and her message have resonated with a lot of people!
Original posted at www.buzzfeed.com