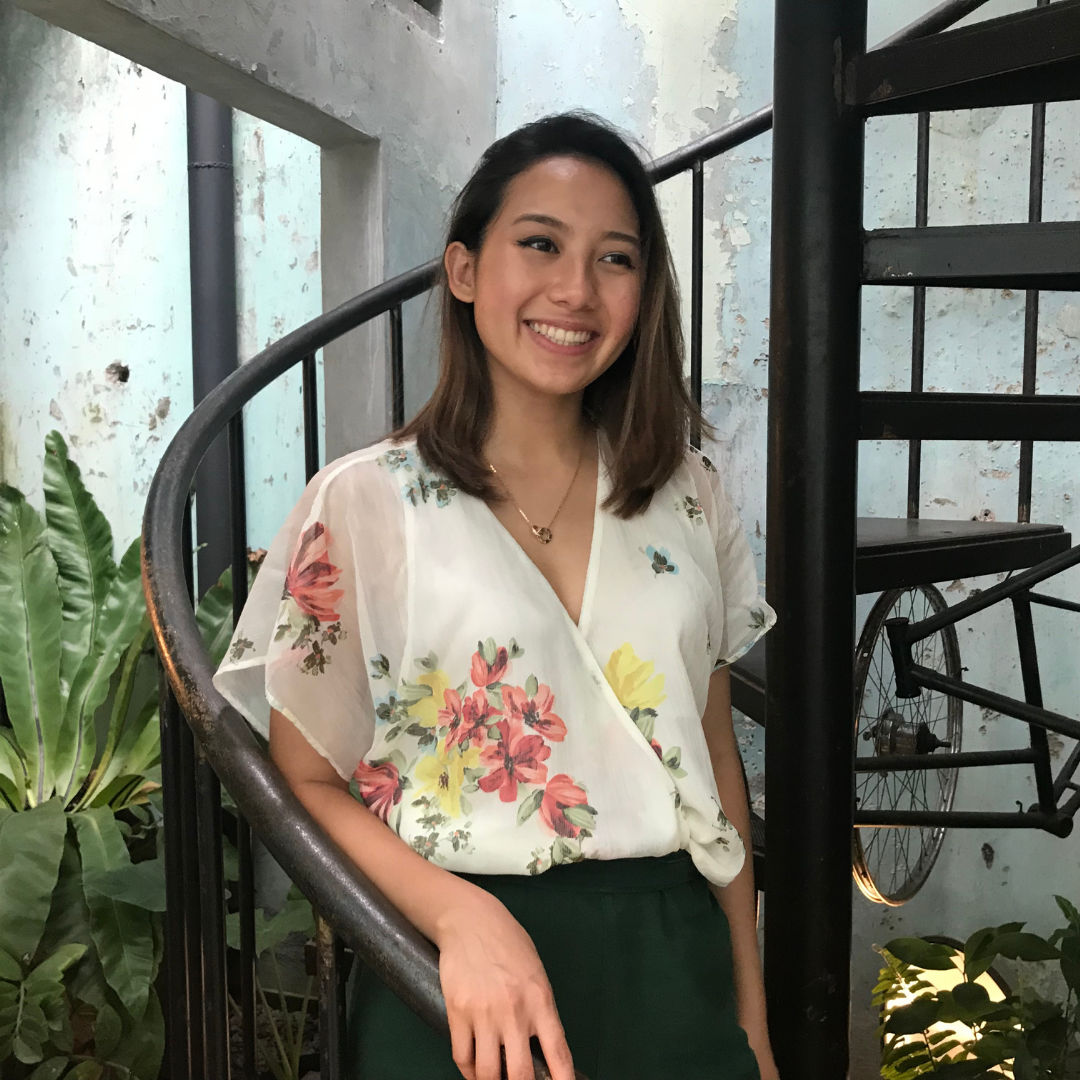 February 18, 2021
With the surprise announcement that Kendall Jenner is behind the award-winning 818 Tequila, the model and budding entrepreneur is the latest addition to the long list of celebrities who have ventured into the tequila industry
Model Kendall Jenner, spotted most recently in creative director Matthew Williams's first global campaign for Givenchy, took to Instagram to announce her new brand of tequila, 818 Tequila, which has already accumulated awards from the World Tequila Awards and International Wine & Spirits Competition, among others. 
"For almost four years, I've been on a journey to create the best tasting tequila. after dozens of blind taste tests, trips to our distillery, entering into world tasting competitions anonymously and winning," shared the 25-year-old model on her post. "This is all we've been drinking for the last year and I can't wait for everyone else to get their hands on this to enjoy it as much as we do!" 
In response to the news, Jenner's famous family, including Kim Kardashian and Kylie Jenner, has come out in full support. Maybe the latter will even change the lyrics of her viral song to 'I'm gonna get wasted/ I just finished a whole cup of 818/ And I'm about to go for a second one" on their next, hopefully less explosive night-out in Palm Springs. 
Related: Meet Kim Kardashian's Face Yoga Trainer, Koko Hayashi
Over the last decade and a half, Cîroc Vodka has become one of the most successful celebrity-owned liquor brands. With that under his belt, rapper Sean Combs has been trying his hand at tequila with DeLeón Tequila, relaunching a sleek new bottle design in December 2020.
"Tequila was the first drink that I ever had when I saved up and took my girlfriend on my first trip to Cancún, Mexico," Diddy said in an interview with Vogue. "I remember the bottles would have a worm in them, so you had to be really adventurous to try it. But I fell in love with the art of it, and it was always a dream for me to be a young man from Harlem to actually own a tequila brand and make it, to go to Mexico, and do it all the right way." 
DeLeón Tequila is already a favourite among the top rap and R&B performers, from DJ Khaled to André 3000. Most recently, Diddy partnered up with fellow celebrity liquor brands, Aviation Gin by Ryan Reynolds and Haig Whisky by David Beckham to create a collaborative Super Cocktail on Super Bowl Sunday. After mixing and tasting a blend of all three liquors, the three celebrities called it quits, but not before donating US$1mil to support the bartending community, especially during the pandemic. 
See also: How to Pronounce 'Moët & Chandon', 'Courvoisier' And Other Liquors & Champagnes
Former wrestler, now actor Dwayne Johnson is gunning to be a household name in more ways than one. The launch of Teremana, his line of responsibly sourced and affordable tequila in 2019, was one of the biggest launches in the history of the spirits business:
"In less than one year we're on track to sell 300,000 cases and ship roughly 400,000 cases of Teremana in our first year of business," the actor wrote on Instagram before adding, "For context, Clooney sold his Casamigos tequila brand at roughly 175,000 cases."
Made with 100 per cent Blue Weber Highlands agave, slow roasted in traditional brick ovens and distilled in handmade copper pot stills, the Blanco tequila in particular has been praised by many for its refreshing citrusy notes and peppery kick, which complement the earthy, herbal agave. And true to Johnson's fitness background, the tequila also comes with a nutrition label.
See also: 5 Unique Cocktails For Home Bartenders To Try During Lockdown
Sammy Hagar, the Red Rocker of Van Halen, has been in the tequila business for almost 30 years. In 1991, he started out with his award-winning Cabo Wabo brand, known for its brief collaboration with Maroon 5's Adam Levine between 2014 and 2017.
Hagar is taking another crack at tequila with everyone's favourite celebrity chef, Guy Fieri with Santo Tequila. It boasts three types of tequila: Blanco, Reposado and the world's first blend of tequila and mezcal called Mezquila. The Blanco opened to mixed reception with split opinions on the floral and bitter notes but critics all agreed that Hagar's passion for tequila over the years is unmatched in the industry. 
Related: Where To Buy and Try OmniMeat, The Alternative Protein Endorsed by PETA Asia
The lifestyle influencer and actress best known for her role as Emily in Pretty Little Liars, Shay Mitchell is one of the co-founders of Onda, a canned sparkling tequila-based drinks brand that launched in 2020. The two main selling points of this canned cocktail are that the tequila comes from a distillery in Jalisco, Mexico, owned and run by women and it uses real fruit juice. At five per cent ABV, this canned cocktail is a fun, sparkling addition to the celebrity line-up.
Related: Dissolved Solids Delivers Ready-To-Drink Cocktails Straight To Your Doorstep
Musician and actor, Nick Jonas of the Jonas Brothers is behind Villa One, a sustainable line of tequilas offering three varieties: silver, añejo, and reposado. 
His wife, actress Priyanka Chopra, is one of his biggest supporters. Most recently, she has been seen downing shots of Villa One tequila on The Ellen Degeneres Show while promoting her latest Netflix movie, The White Tiger. 
See also: 5 Netflix Shows To Watch If You Loved The White Tiger
George Clooney and Rande Gerber—otherwise known as respective husbands of international law and human rights barrister Amal Clooney and iconic supermodel Cindy Crawford—founded Casamigos together in 2013. In an interview with Rolling Stone, they revealed the intentions behind Casamigos was to make "the best-tasting, smoothest tequila that didn't have to be covered up with salt or lime", and didn't cause a hangover. 
With blanco, reposado, and añejo tequila in its portfolio, Casamigos is made in the Jalisco highlands from 100 per cent agave and lives up to its promises, cementing itself as an industry staple. 
See also: Omega Celebrates 50 Years Of The First Lunar Landing With George Clooney And NASA Veterans
Original posted at my.asiatatler.com